Why can't I merge some artists or composers? I've successfully merged some artists and some composers, but some simply refuse to be merged. What is causing this behavior and is there a way to avoid or work around it? As example I have two listings for William Beck, bassist for the group Shadow.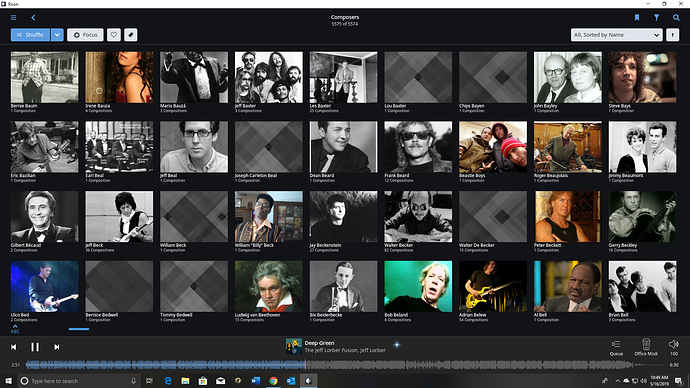 One is listed as William Beck and one is listed as William "Billy" Beck. Both entries seem to link to the same bio page.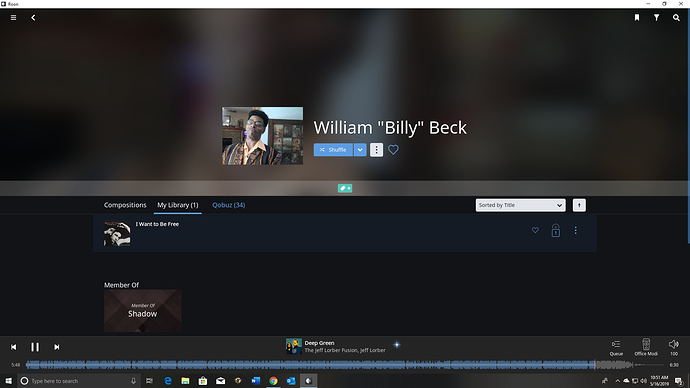 However, I still can't get rid of the double entry. There are a few other examples. The merge usually works fine, but some stubborn cases remain and I can't figure out why.