And a very Merry Christmas to you. May your 2020 be filled with lots of good music!
And very cool Christmas Tree idea.

Honored to be an ornament on your tree. Wishing everyone a very Merry Christmas and a Happy and Healthy New Year. Keep on enjoying the music.
Merry Christmas all, enjoy the music!
Thank you so much, first time for me as a Christmas Tree decoration.
Merry Christmas and a happy New Year from me too.
What a lovely idea with the Christmas tree.

Merry Christmas! Enjoy the music and I'm honored to be on your tree.
Cool idea, @JTJ – and nicely executed. Proud to be part of it!
Have a great year's end all – here's to 1.8. And 1.9. And… Well.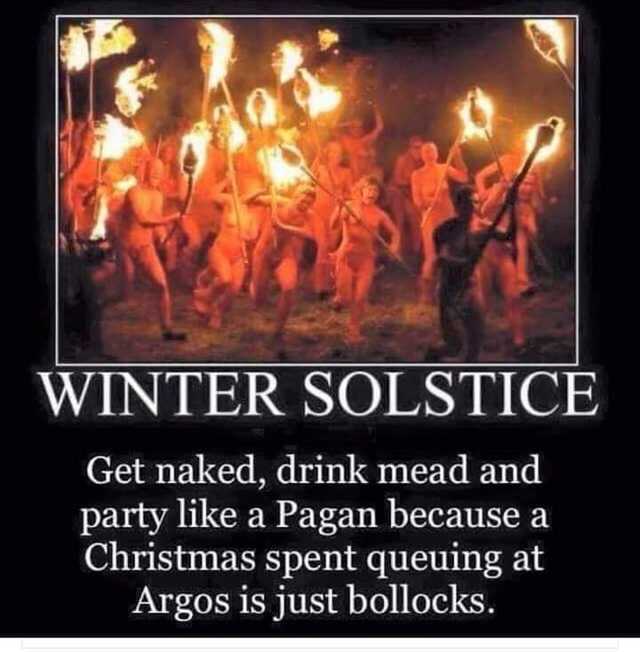 Argos is a chain of catalogue stores in the UK where pre-internet children sent their aunts and uncles to queue in scenes worthy of a dystopian nightmare.
Thanks for all the help, folks!
And happy last day of Saturnalia.
Honoured to be on the tree… Have a great Christmas and 2020. The future is here… wow!
Merry Christmas and happy holidays to all.
Happy holidays everyone. We have a great community here, enjoy the music!
We faced the music and survived 2019 - so "Nollick Ghennal as Blein Vie Noa" to you all…
Honoured to be on @JTJ's tree. Happy Christmas everyone!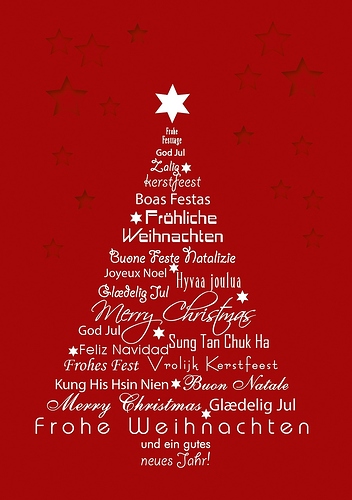 Merry Christmas one and all ! Wishing all Roonies a safe, prosperous and musical 2020.
Merry Christmas everyone, I'm a relative newcomer to roon but loving the product and the great community here.