The error is occurring in these two albums and possibly in more: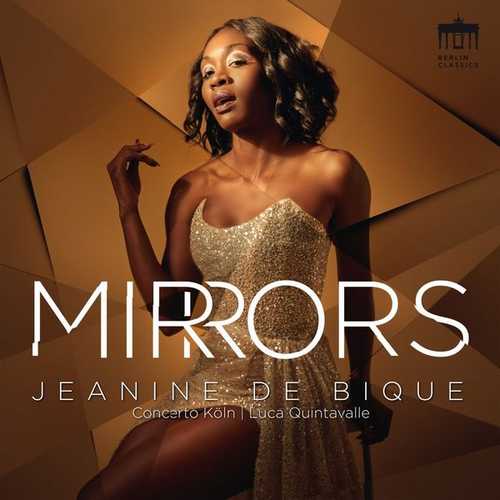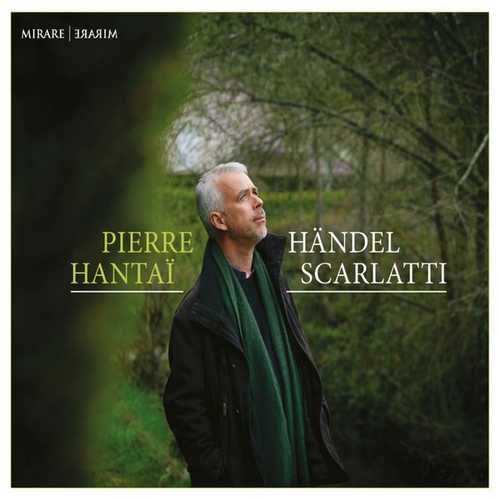 That's quite an error!

Hi @JOHN_COULSON I found the error in MusicBrainz (a bad credit name) and have submitted a fix. Are those albums unidentified and/or are you preferring track tag credits? That would explain the interaction that you are seeing on your local Core.
https://musicbrainz.org/edit/83842369
It could be up to a week for this to be fixed in your library, once the edit is approved in MusicBrainz.