I just noticed this on my system as well. I see this message on my iMac Pro running 10.15.4. The core server is a Nucleus +. The Nucleus + is OS 1.0 build 183. Roon Server software version 1.7 (build 521) the roon Labs software is Version 1.0 (build 12).
I never noticed this problem until today.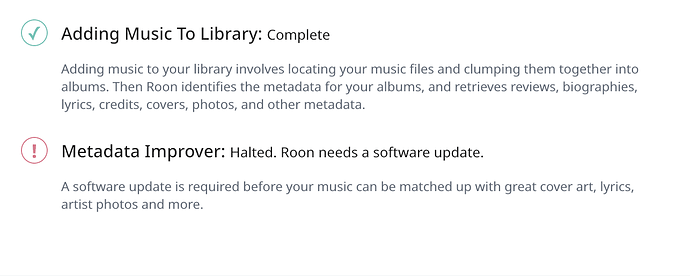 I am wrting this today at 2:53 MST. I also note that at this moment there is the still unresolved problem of Roon using to much CPU on my desktop: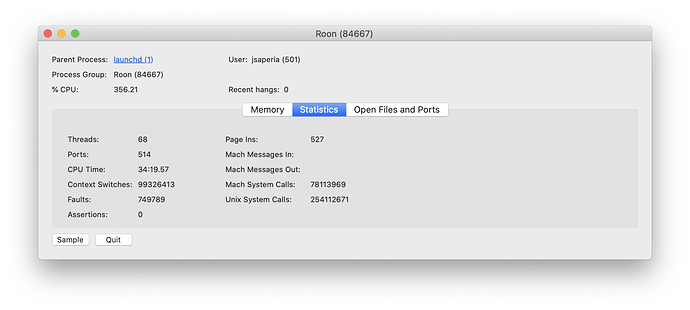 Nothing has changed in my network since the system was installed last year.