How long does it take for roon to update it's data - reviews ?
I bought Tord Gustavsen's latest album but roon has no results.
This album has been out for 2 weeks and is known in AllMusic but not in Roon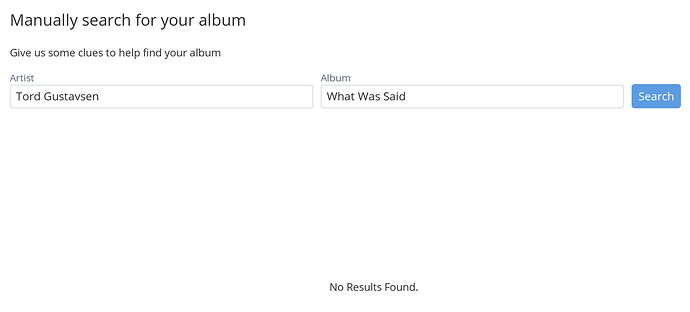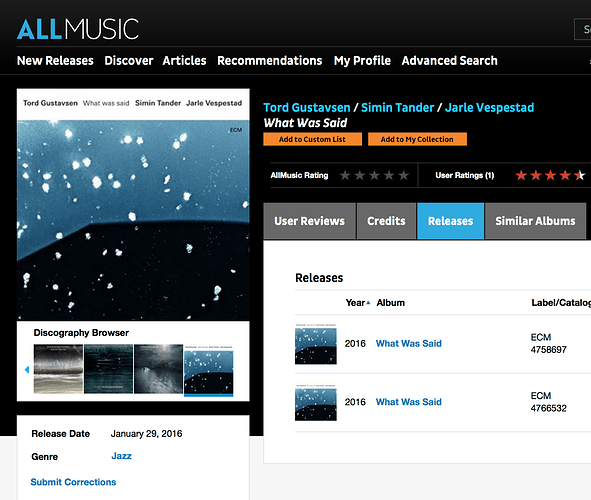 Rokia Traoré's latest has a review on AllMusic but not so on roon…when will it show up in roon?