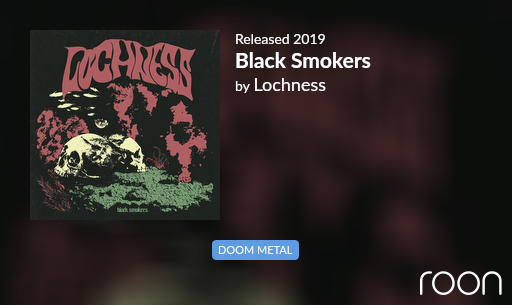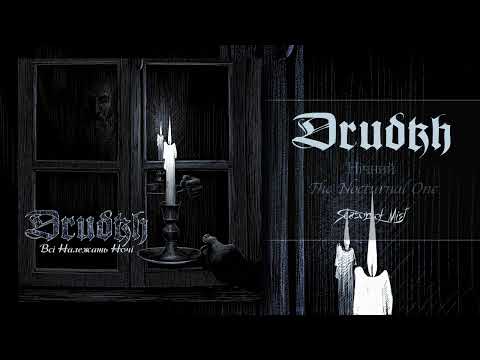 Coming Friday, November 11th, the new Drudkh album 'All Belong to the Night' will be released.
Their record company released the full album on YouTube. Enjoy!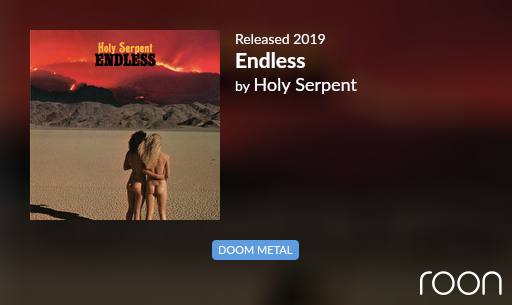 I had waited this for some time but it took a week to really listen it. Good album as expected from Drudkh and got better with second listen. Hard to say which is their best but this, of course, have larger meaning considering the situation in their homeland…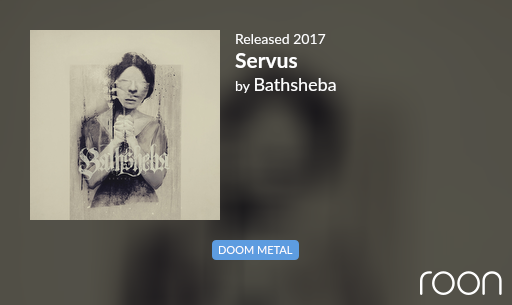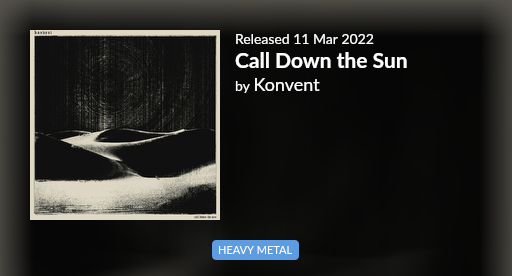 Today is a Machine Head day in the office. They just announced another tour, if they are close I'm going to see them again, they were so much fun live

Man, you're lucky. My colleagues have Snoop Dogg and Billie Eillish going all day.

Meanwhile I have The Blackening on my headphones.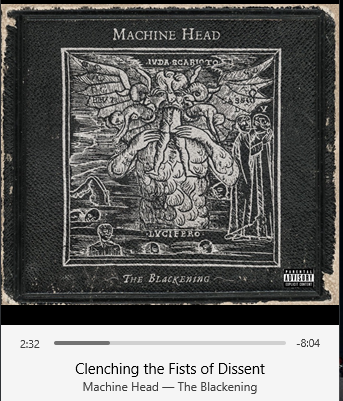 I know I am, I went to 7 concerts and a 3 day festival with my colleague this year, we both love metal

Edit: I love that album btw!