Hi, I've been using roon for more than a year now for it's amazing sonic features.
I'm constantly experiencing problems with Tidal album browser.
Here's how the "Albums" look in Tidal: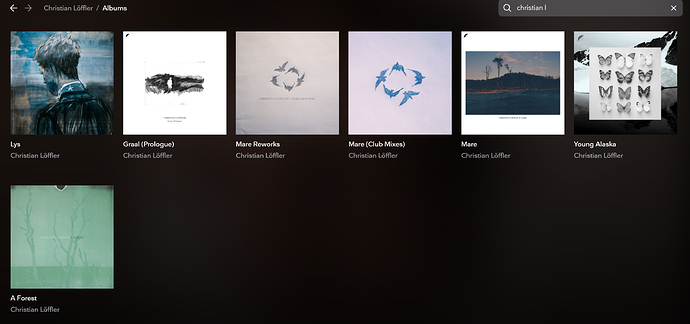 and here's roon version:

As you see, there're 3 albums missing in Roon.
Any clues how to fix it?