Missing strings for Dark or Light Theme (Settings > Configure):

Link to another missing string issue in case the previous ticket already was closed.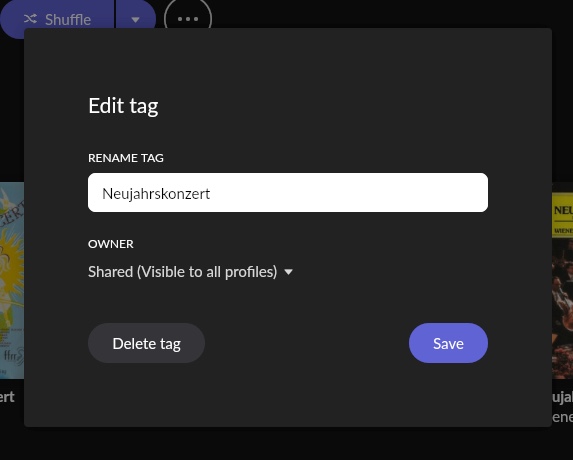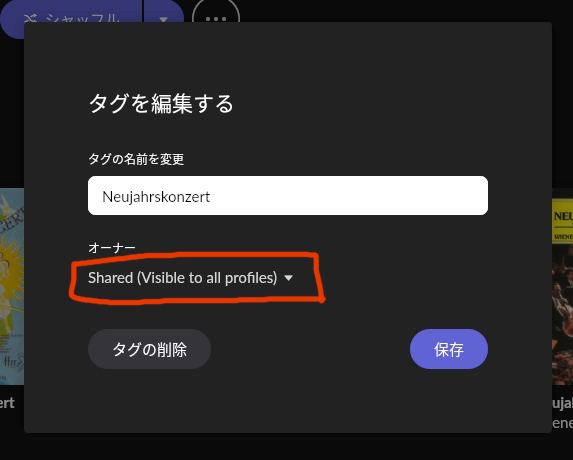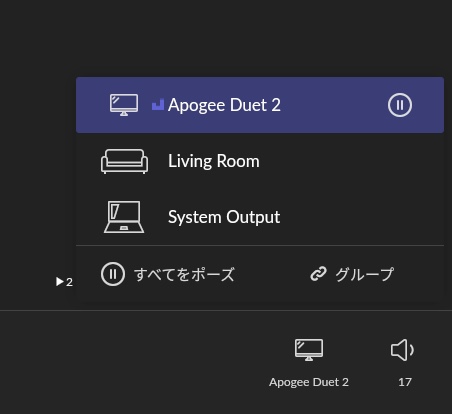 The ones i mentioned are now linked in, and working! Thanks!
Maybe another one: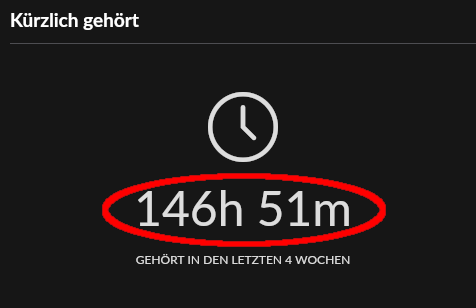 We could translate "h" and "m" here.
Thanks for the feedback here everyone, please keep it coming!
Look at something twice (or more) and you will find another one.
I have not found any report regarding this matter.
I quickly looked at other languages, and it looks exactly the same there.
Regarding tracks on albums in "Recent Activity" on Build 740:
All German strings are translated since two days. But the "on" isn't:

@TranslationAdmins an update to the translation database has just been made, 15-20 new ones, quite easy
Mmmmh, Playlist and tags strings



Those new phrases have potential, to both disrupt and solve issues.
I sure hope "tag" is the same as the other "tag" we use.