FWIW I'm getting a similarly weird image swap.
Picking this Toad the Wet Sprocket Album…
Adding it to my library brings a different album art…

Ends up looking thus: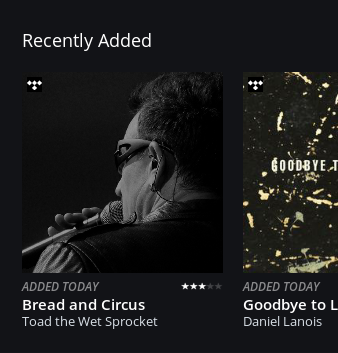 This happened today. Never happened before. No other issues other than periodically restarting Roon on the Core to relieve a "Network Error"
Haven't made any changes since upgrading to latest build.