Using Roon 1.8
The zones (3) that were there previously and artwork for some (50%) of the albums disappeared. Now shown with a generic picture.
There is also a huge discrepancy between the number of albums shown on the General/Home page and what I used to see as original artwork. About 50% of the albums have artwork and there are some duplicates. But not 1500 albums as duplicates. There are about. 3000 albums with maybe 400 duplicates.
Only one zone is now present. I am not sure what I should be doing to fix this.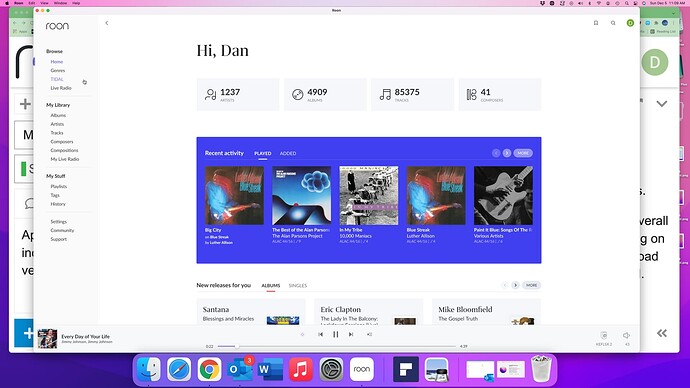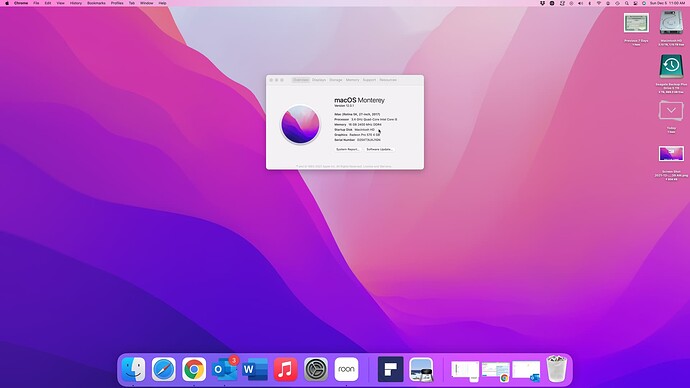 Appreciate any detailed guidance. Overall the number of anomalies is increasing on this installation. I have tried to download and install fresh version, but no good. Same issues.
iMac with OS Monterrey
Version 12.0.1
Roon 1.8 (831)
Imac Retina 5k
27 inch
Memory 16 GB
Dan