Can somebody please explain to me what this means: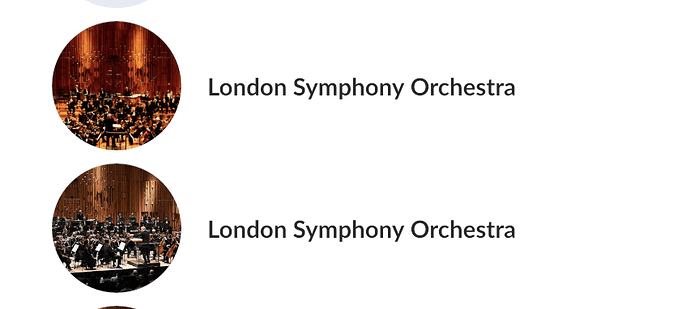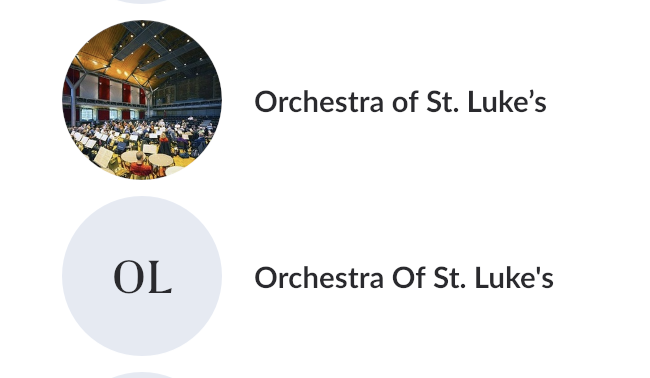 I can understand that there may well be multiple artists with the same name.
I can also understand that some users might prefer their artists to have a different photo or no photo at all.
But I'm pretty sure there's only one each of these orchestras so I'm wondering… Why are there multiple entries?