Just noticed that all my titles are showing the MQA emblem on screen.
Hello @steven_berne,
So we can better assist you, please provide a brief description of your current setup using this link as a guide.
Make sure to describe your network configuration/topology, including any networking hardware currently in use, so we can have a clear understanding of how your devices are communicating.
Could you please also provide some screenshots of what you're seeing? Thanks!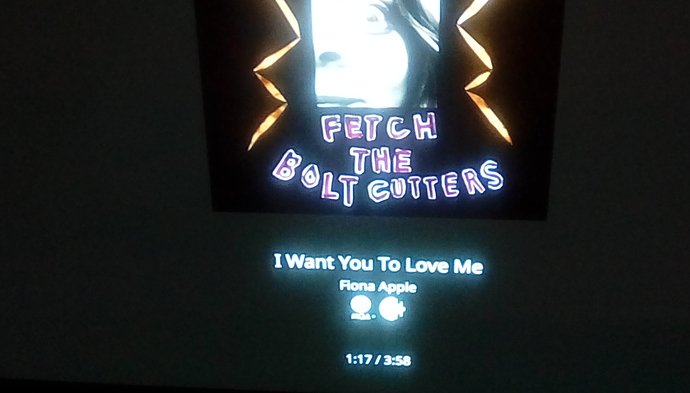 I noticed today that there was no symbol at all. I have BLUOS, too. i played a hi def title on Tidal and it showed the correct symbol. Then I went back to Tidal through Roon and the wrong symbol shows. (See attachment).
Hello @steven_berne, where is that image from? What device are you seeing this on? Does it look alright inside of Roon?
This topic was automatically closed 365 days after the last reply. New replies are no longer allowed.