Here's a newish TIDAL album imported recently: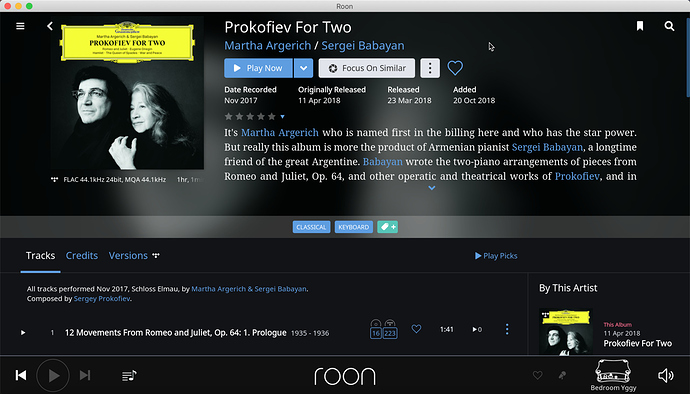 The Romeo and Juliet composition, a standard piece, is disaggregated for some reason. There are three versions (CD, Vinyl, and digital download) available for ID selection. None properly mate Romeo and the Juliets.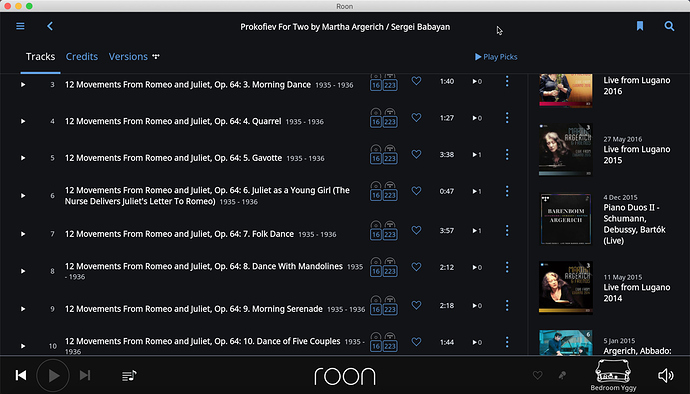 Looks like R&J should group based upon the consistency of work titles, but it just doesn't. Grouping options don't help.