Hi,
This is not really an issue / error, I'm just trying to find how Roon works with multipart tracks.
I positively hate multipart tracks. I like playing random tracks for a genre, artist, mood, period or combination (for instance: 'pop 1974'). Now when Roon encounters an album that is registered as multitrack I get to hear up to 12 tracks from one single album. In the random playlist these tracks are all seen as parts of one single track.
There is nothing I can see that would allow me to unlink these tracks. It is not in the track name.
for instance the tracks on: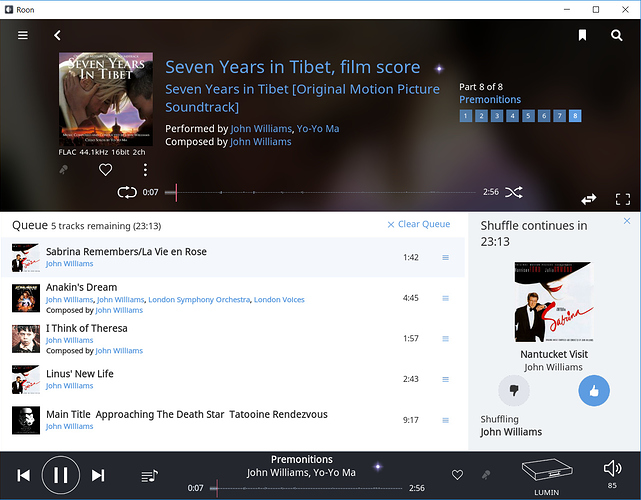 look like: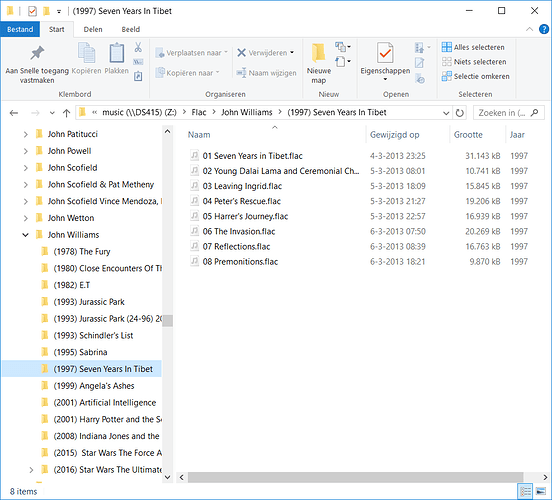 There is no M3U, no artist name or album name embedded in the track name, no indicator whatsoever that links these tracks that I can see.
When I toggle the composition / parts grouping, nothing seems to happen: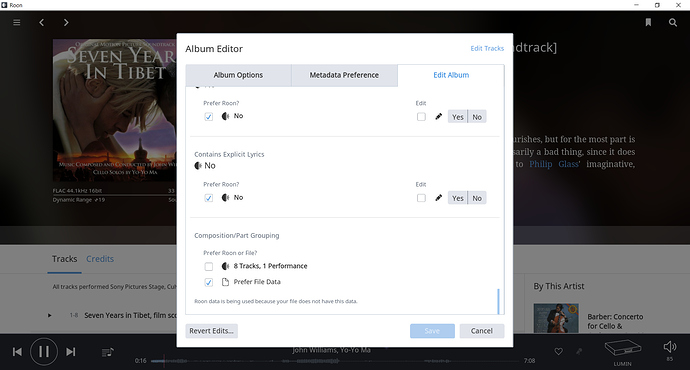 Where can I find that magic switch?