Agreed that Toyah has a very impressive set of…pipes.
Honestly she might sound better now than she did in her earlier years.
Think I must have watched at least twenty of the Fripp/Toyah vids.
She is really selling it!
@AceRimmer Thought you might find this interesting!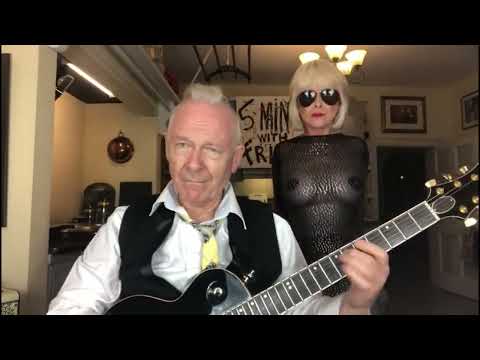 Everything Is Free
Gillian's masterpiece (aren't all of her tracks

) lamenting the declining 'value' of music with all the free downloading that was occurring at the time with Napster etc. She notably said in a Rolling Stone interview she felt her creative independence was being threatened.
Live 2016
Courtney Barnett
The Tonight Show Starring Jimmy Fallon (2018)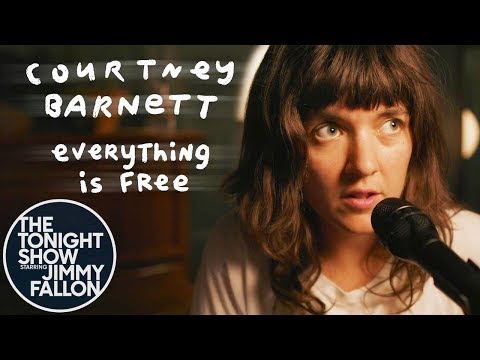 Conor Oberst (Bright Eyes)
40th Street Theatre live 2016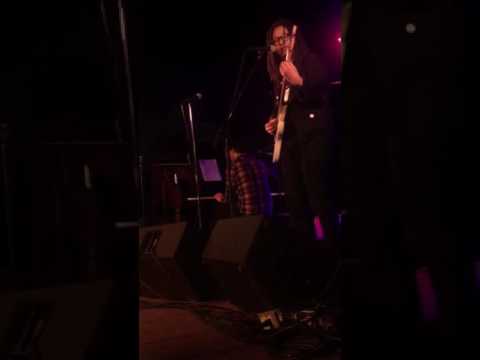 Lisa Mitchell
Australian singer-songwriter released 2020.
Father John Misty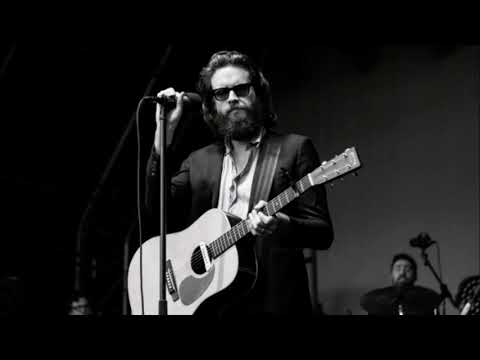 Phoebe Bridgers & Courtney Barnett
2020 Newport Folk Festival Livestream
(Courtney kills it here

)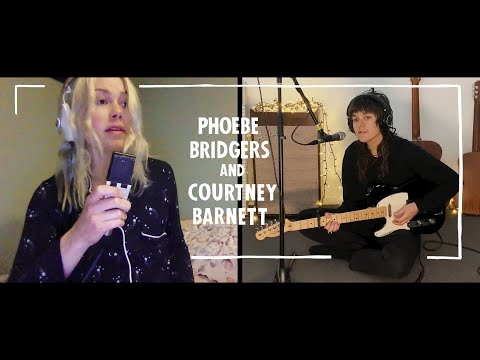 Batts (2021)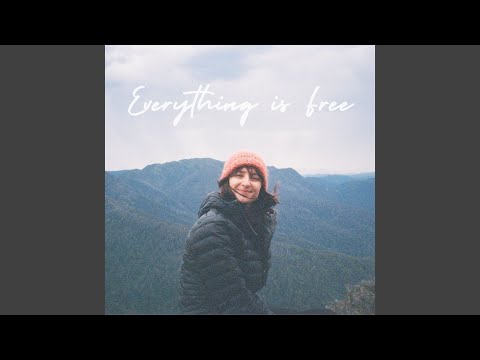 Sylvan Esso (with Flock of Dimes)
(Live 2021)
Siberian Tiger
(Adelaide - Australian duo)
A more ethereal version - dig the male vocals that kick in ~2:10)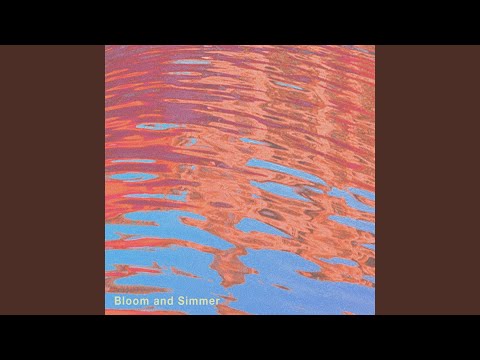 Guitar lesson (3 versions 1 video - Gillian, Courtney & Phoebe)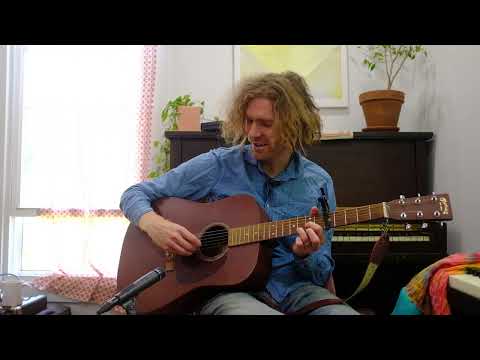 And perhaps the best version that just dropped in my feed, so figured it belonged…
Note:
First minute is the 'bosses' preamble about the track & as per other versions (above post & beyond) around this time lockdowns for musicians were really hitting hard after an already extended period unable to play live.
Starts as if it's just gonna be some open 'cowboy' chords, whilst the boss sang & that would have been nice. However, roughly halfway into their playing & 'Sleepy' Joe awakens.
This is truly such a delightful version. Husband & wife it's fair to assume.



And it's highly probable they are 'Sleepy's' guitars being a luthier. High quality craftsmanship!
England Couple
Live April, 2021