Schubert piano sonata D.894 , just melt into it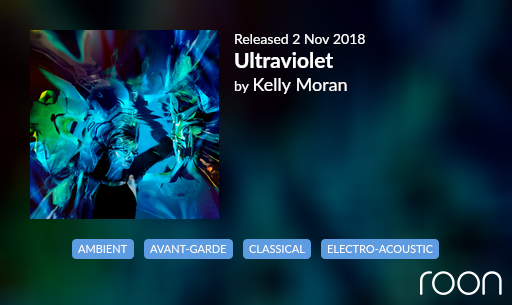 Before the good night the soft sounds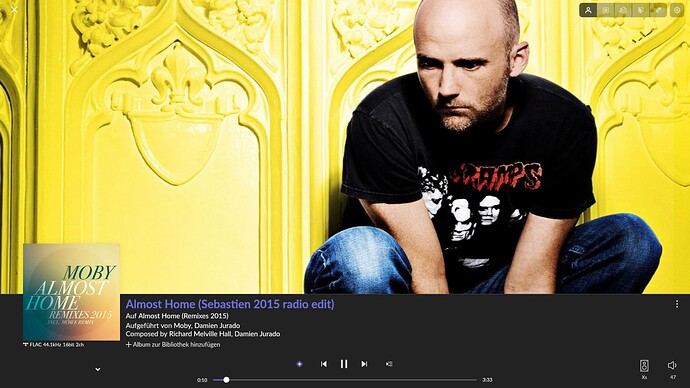 …do not start early in the morning with heavy metal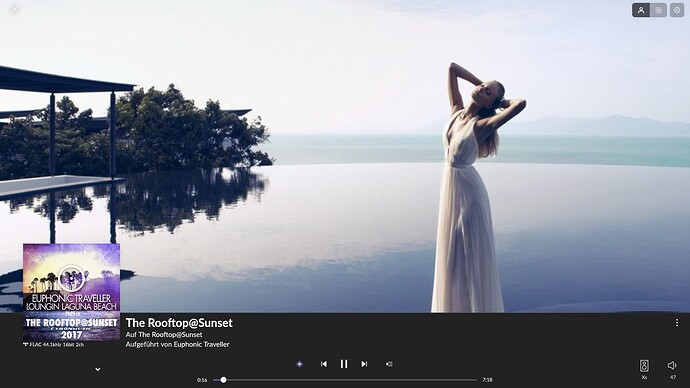 …in paradise everything is beautiful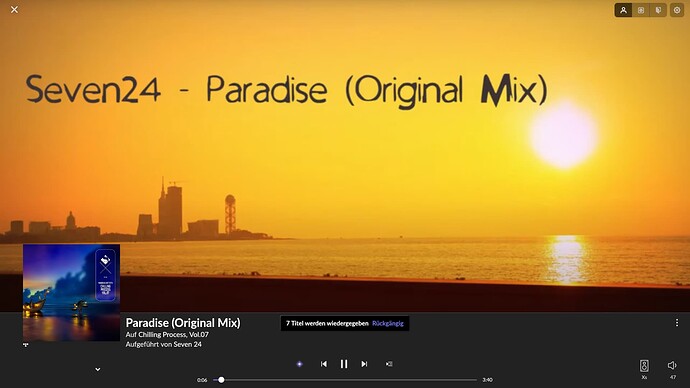 Love the Chillout Rooftop @ Sunset series, thanks for posting. Reminds me of the Cafe del Mar series
A question turned into a wonderfully reassuring recommendation for me: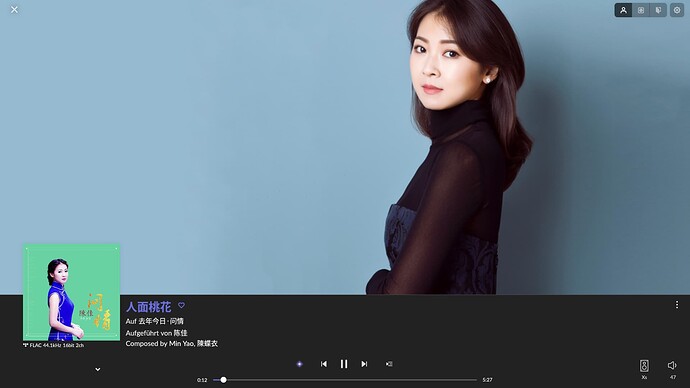 GB (wild) old school chill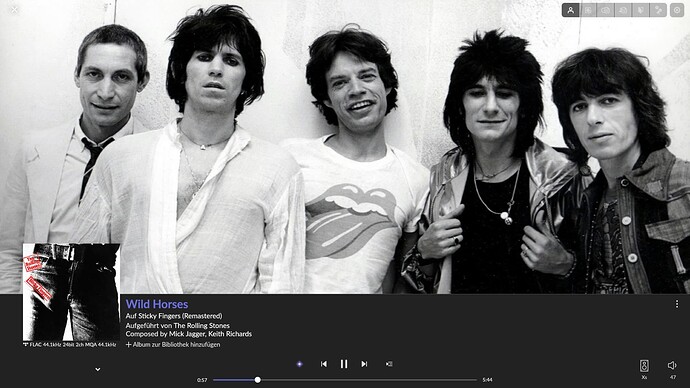 modern german chill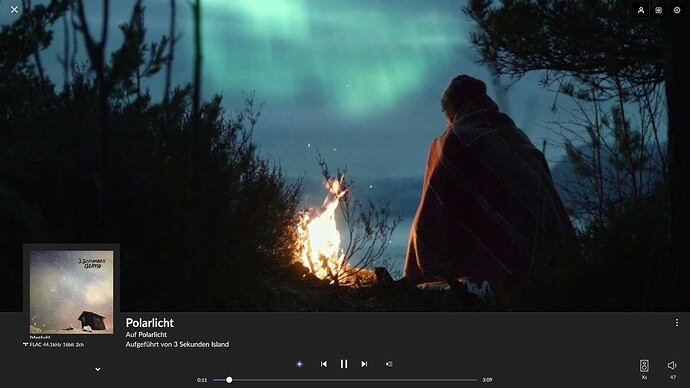 Listen on the web, through their app, or as Roon live radio channels. Hundreds of channels in various genres, all on the "calm" side.
When the day is slow and sunny (like today was here in the UK) I often spin this album. Well worth a listen if you are feeling laid back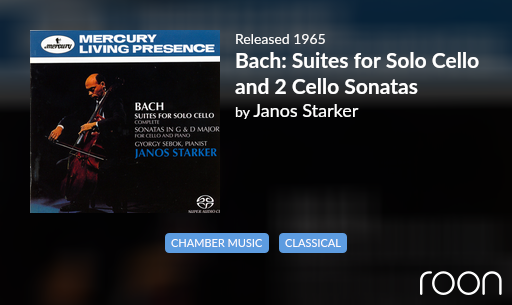 This is one of my favorite versions of the cello suites by Bach, but almost any of the large number of recordings out there will serve to cool things down…
Agreed … including some of the more unusual versions. I'm a big fan of both of the following: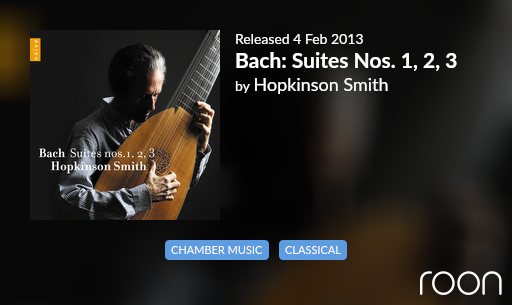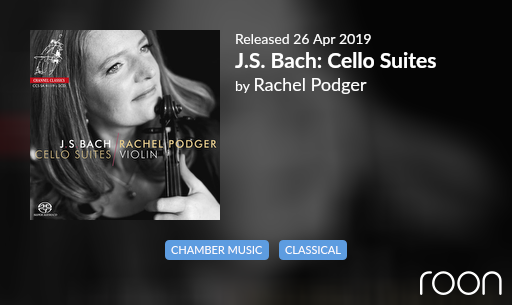 Here are couple of other unusual versions of the cello suites to consider, one on solo flute, the other on viola da gamba: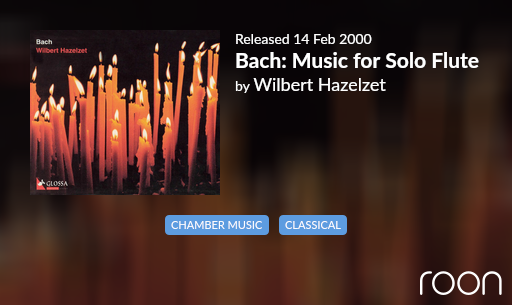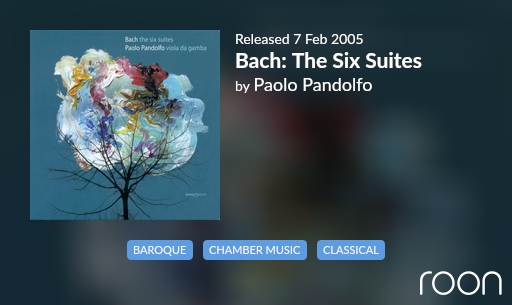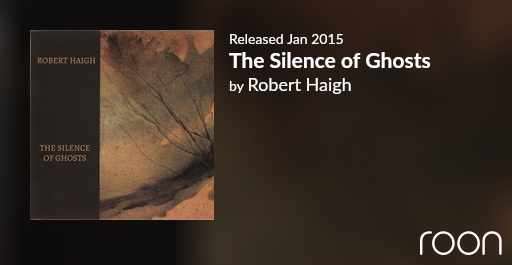 Thanks that brought me here.
https://open.qobuz.com/album/fy6q12c5jcsta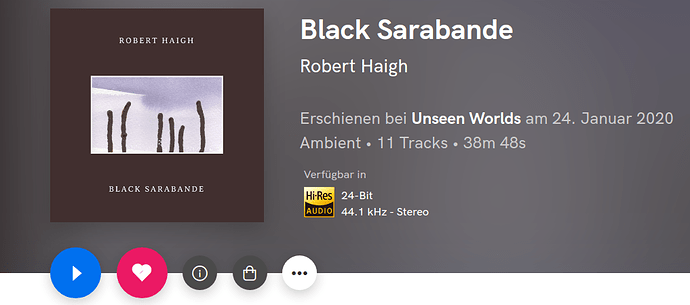 I think the only Hammock album missing from my collection is the 2014 compilation album. Pretty much all of them are high on my list of 'music to reduce stress'.