Hi - I am newish to Roon. Two questions please:
I have added files from my NAS - one is a box set with 8 disks. Seven of the disks are all together in Roon and one is shown separately. How can I add the one to the other seven?
One of the disks displays like this (attached photo)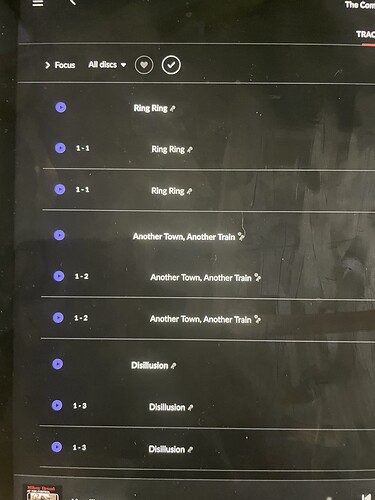 How do I correct that view please?