I'm a fairly new Roon user and still getting setup. I'd thought I'd be into asking questions about some small issues I've had, but I discovered my wife had an additional stash of her CDs that I didn't know about, so I've been busy ripping them.
My methodology has been to rip CDs (to FLAC, FWIW) and fill in the metadata as completely as I can. Up until now the CDs have all been rock/pop/blues/jazz but no classical. I previously used Foobar2000 and found that I had very little difficulty with Roon recognizing things (minus those few minor issues I alluded to above).
My wife's stash includes a handful of classical CDs, and I've read that they can be problematic with Roon. So my question (finally) is what tags should I add to minimize the problems importing into Roon. I'd prefer to make tweaks in Roon only as a last resort, and would rather the metadata be in my FLAC files.
A specific case might be helpful. Here's one: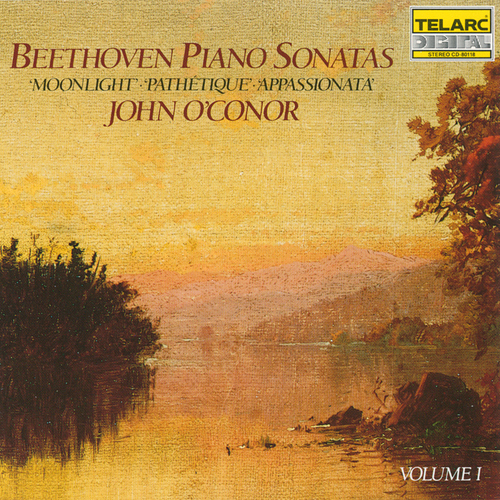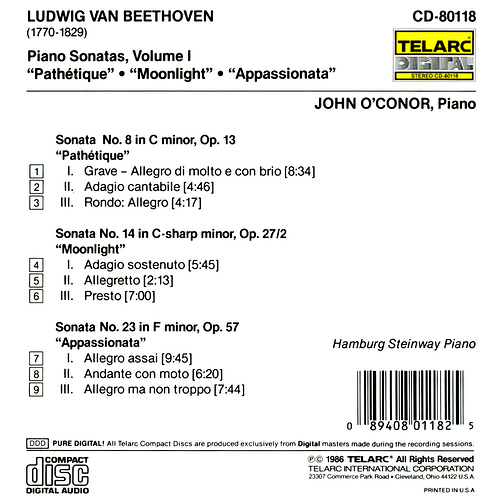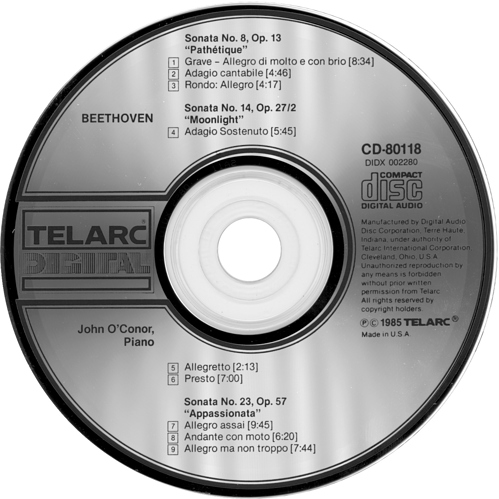 Thanks in Advance!