Maybe not in the right place, but would it be possible to create a new, separate category for ARC (or at least for ARC Support)
There are a lot of users loviing and focussing on ARC right now, especially with all new developments coming out. Easy for them to find the related topics together.
Also great for non-ARC users, to optimize the list of topics they are interested in.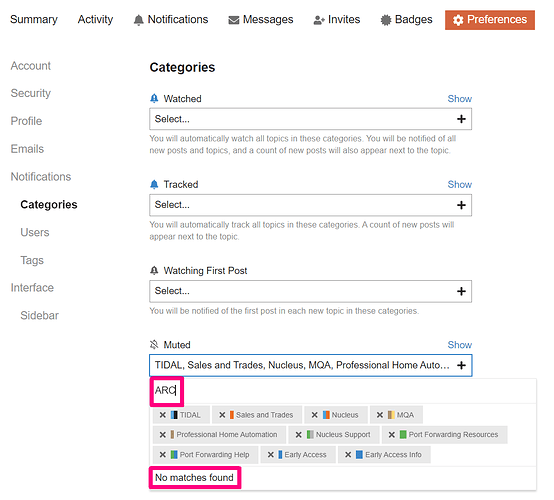 Dirk