HQP Desktop 3.23 is out and has two new filters (you know you wanted more filters

).
Jussi describes them as closed form mega. The PCM version has 1M taps and the DSD version 16M.
Here's some shots of my system using the DSD version: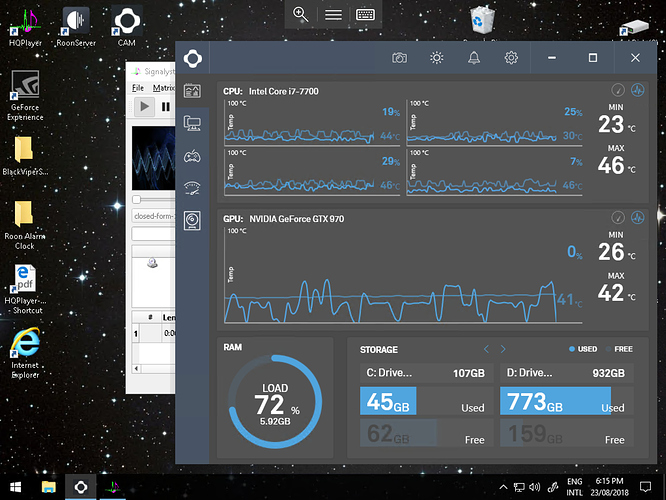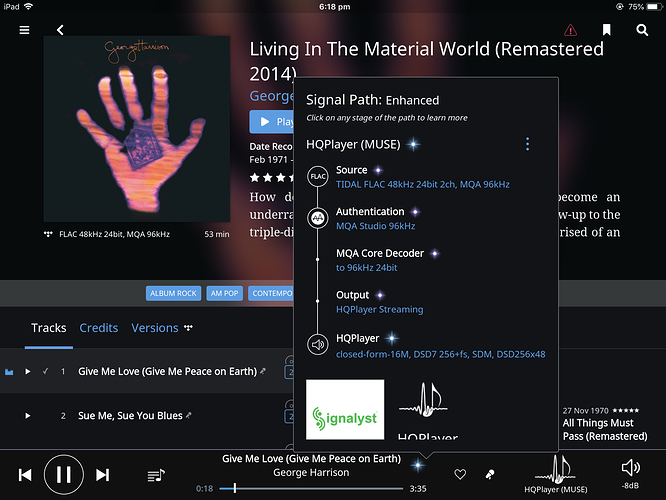 I haven't listened to them critically yet. Initial first impression is slightly "richer" than closed form.