I see variations of this problem in support here. The remedies are things I've already tried.
Hit "Reinstall" in web interface (which seems to include the notion of "update")
De-installed my Windows app and reinstalled it.
No Change. There are no firewalls, etc.I've been using a Mac as a Roon Core for years. Zero issues except for a USB speaker issue about 6 years ago.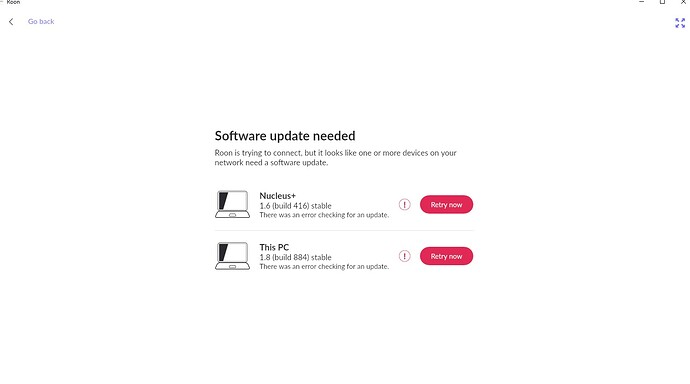 Help!