Finally got around to some new panels & batteries…commissioning tomorrow….my HiFi budget is severely depleted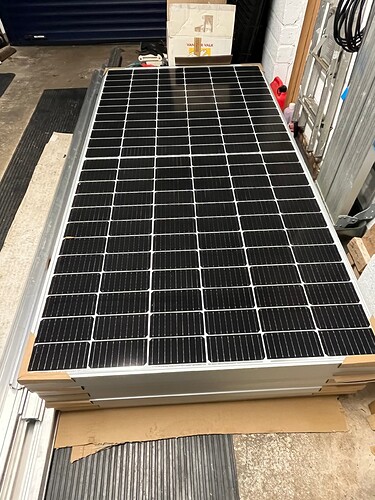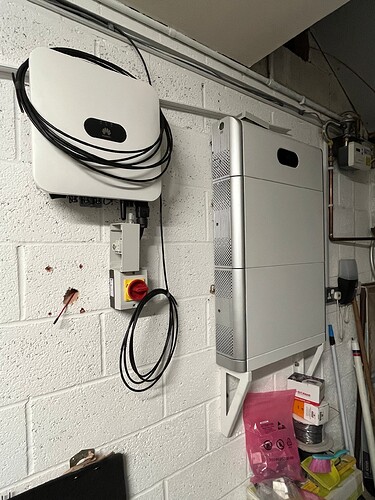 You'll soon reap the rewards. I finally convinced Mrs Mad Scientist to drop a substantial chunk of our savings on 23 panels and a Tesla Powerwall2 last year, just before energy prices started to soar. We're currently saving ~ £2100 pa on our electricity costs and are 70% self-powered.
I guess winter isn't the the best time to start but hopefully we'll get some hot water to start & things will improve. We're on a a fixed low tariff until July but then it's likely to be around .45p /kWh and the savings should be more obvious
I've 4.5 kWh panel & a 10 kWh battery so hopefully we'll be near self sufficient if SWMBO cuts down on ironing

Unfortunately not DIY, too many rules & regulations for the power installation. So it's an expensive installation but from a local company, great for the environment though. All finished now and been generating electricity for 6 days.