Sadly for the poms there was some decent beach cricket going on amongst the nippers and grommets.
The number of people in the UK that care about cricket is probably about the same number that know what a grommet is. Not a lot.
I'm used to being taunted with blue skies and beaches, my daughter's latest "wish you were here" is this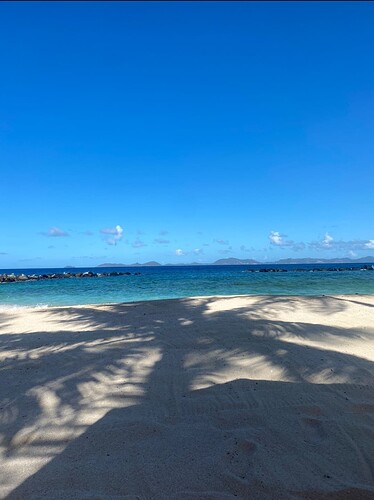 I had to look up what a grommet is, I knew them as engineering or medical components
Apollo Bay. We're here for 14 nights. Staying in a nice motel suite just off the beach. It's now 9:30 pm and the delighted squeals of children from the carnival are blending with the crys of the seagulls.
Two cafes and a laundrette directly across the road. If Covid spikes in Melbourne we may have to stay here indefinitely.
Hope you are having a fantastic time!
Looks blissful.
View from our table:
Morilla Bay oysters from Hobart

Calamari

Scallops

Lamb

Lemon and Almond Entremot

Baklava

It was a lovely meal. Fasting tomorrow.
Today we drove up the Barham River Rd to Paradise Picnic Ground.

Then up the Great Ocean Rd to Lavers Hill stopping at Mait's Rest and seeing the big trees en route:
Just saying that when I grow fungus, no one stops next to me and says 'Oh, how pretty …'.
Cloudy with showers today. Started assembling a Celia and Perah R3 kit for the bathroom radio:
Dinner was fish and chips. Seafood Platter from the Co-op at the Harbour:
Woke to heavy rain this morning. Sea choppy and complete cloud cover. Took a walk on the beach anyway, and copped some small sleet to the face ! Very invigorating, lovely hot shower after.
Inside day today, cooking soup, Andrea watching The AO, I'm finishing the R3. It's got a cute little bass port slit lined with felt. Will be interesting to listen to it. Claimed frequency response down to 60 Hz.
Some Galahs on our evening walk in the light drizzle: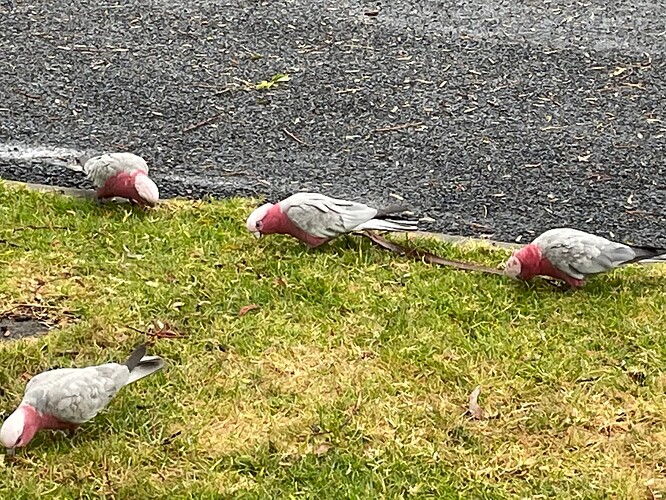 Finished the R3, just like a bought one !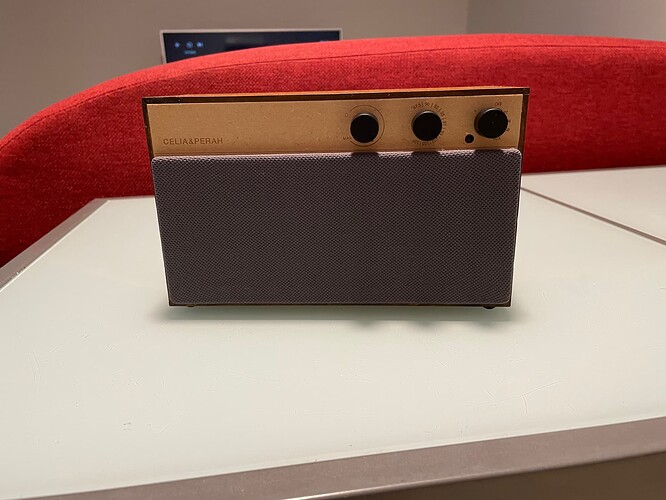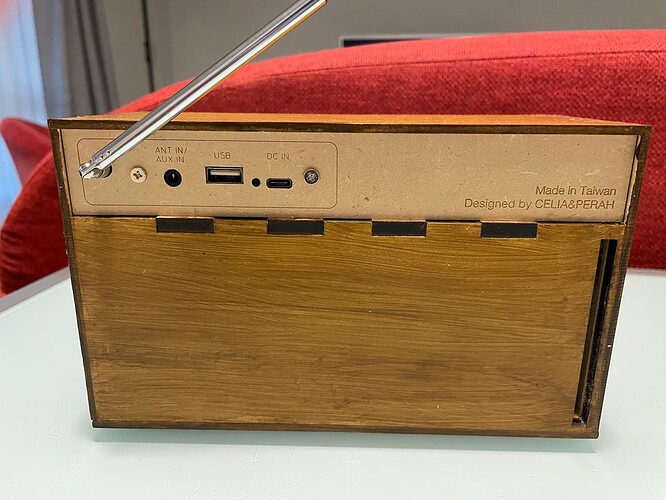 Listening to Depeche Mode on Bluetooth. Sounding fine for the bathroom.
Maybe I'll connect the Tube Pi DAC into Aux and make it a Roon endpoint. Not a lot of point as I would mainly want to group it with my main HQP Zone and I don't think they can be grouped.
And the day after I would hope.
Over and over and over again.