Roon Core Machine
ROCK, NUC8i7BEH, Crucial 8GB Single DDR4 2400 MT/S, Transcend 128GB Nvme PCIe Gen3 X4 MTE110S M.2 SSD Solid State Drive
Networking Gear & Setup Details
Ethernet to NUC: Google WiFi, TP-Link 8 Port Gigabit Switch, Synology DS920+
Connected Audio Devices
MacBook Pro, iPhone 12, Chord MojoPoly, Chromecast Audio
Number of Tracks in Library
41,000
Description of Issue
I downloaded the new Neil Young and Crazy Horse "Barn" album today, added it to my watched folder on my NAS, and forced a rescan in Roon.
The first two tracks did not load: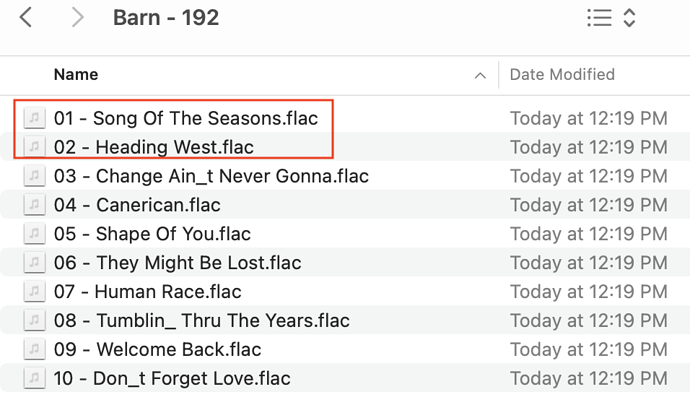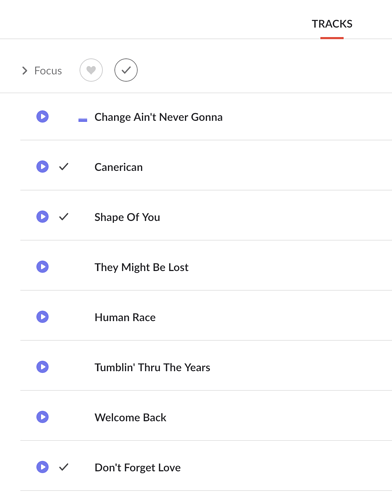 I then deleted the album, ran the clean up library (settings => library => clean up library) and reloaded the album in my NAS but got the same results.
What could be going on the prevents the first two tracks from loading?