New Navy Blue album out today but can't stream yet on Roon (Qobuz). Making do with this excellent release from 2021.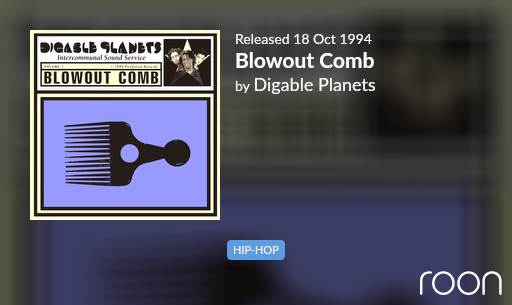 Love this! The production is so cool
Cheers!
Will listen to his new release next
Listened to the new release - another very easy listen.
Some super soulful production.
Did you find this guy or did your son recommend it ?

Either way - a great find !
I'm a pretty obsessive explorer and use various sources. I've a feeling I came across Navy Blue from the Pitchfork Best Albums of 2021 list.
It's number 38!
I found out about the new album via the link below.
I've alerted my son to the new release, but he hasn't reported back yet.
I still think that this album reaches dizzying heights. I love the vocals of Tony Williams. They bring so much.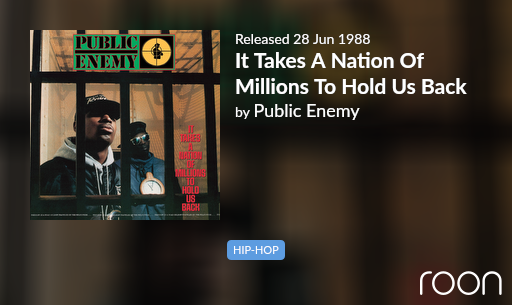 I would heart again for this but I'll just say thanks. Haven't heard this in a minute too long. Great