You might try the Blue Train Box set if you haven't heard it.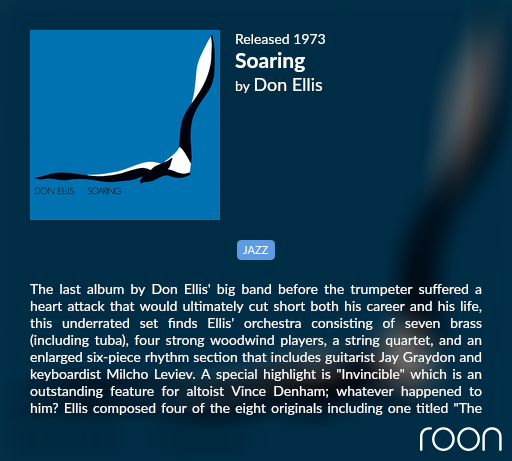 A fantastic sounding golden oldie from my college days. Unfortunately not available on Tidal or Qobuz although there other releases by this wonderful and very overlooked big band.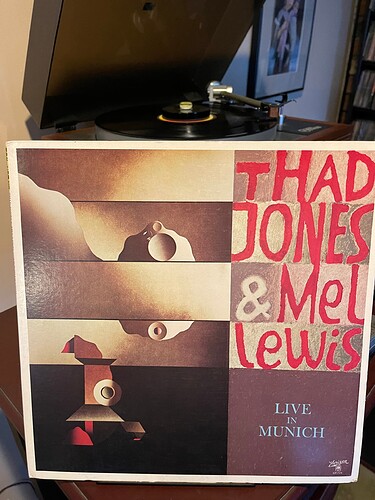 WOW! Is this recording good. The Thad Jones' penned "Central Park North", which closes out side 2 is wonderful. Snatch this one up from
Amazon

Particularly loving "Naima" - yet another great track originally sourced from the soundtrack (and alternative selections) to Bosch. An absolute goldmine for jazz fans!