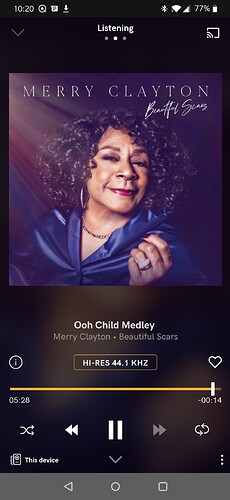 I am so happy to hear this CD. Merry Clayton possesses one of the world's finest voices. She was one of the backup singers profiled in "20 Feet From Stardom", and was the original incredible backup singer on the Stones' "Gimme Shelter".
She was involved in a terrible car accident in L. A. over three years ago and had to have both legs amputated. I've been hoping to see or hear of her and wishing for her recovery, and now a solo record.
Gospel and gospel-tinged soul, Merry's inimitable voice, choirs, great musicians - go ahead!
So glad to hear her again.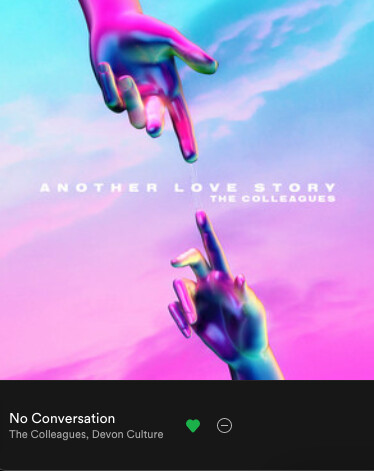 I think I had a boyhood crush on Neneh - she was just so cool.

And all these years later, she is super cool and I reckon I still have a crush on her.


I noticed this post of yours @currycooqoo
A few of us in this thread are fans of soulful house, including the legendary Masters At Work. So it's nice to see another fan around this forum.
Feel free to share some of your fav MAW tunes and any other soulful house tracks

Thanks! I have a lot of many many many MAW's records. I share it sometimes!
Featuring the incredible India on vocals

Classic soulful house.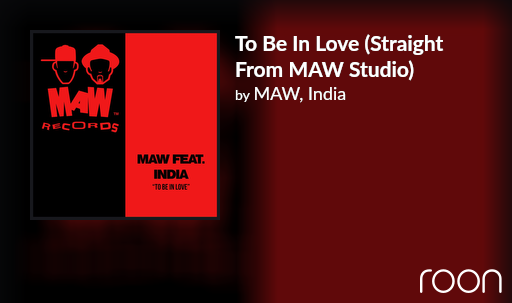 Yes indeed. The legendary Kenny Bobien!
Wow !! Much respect

Another one of my favs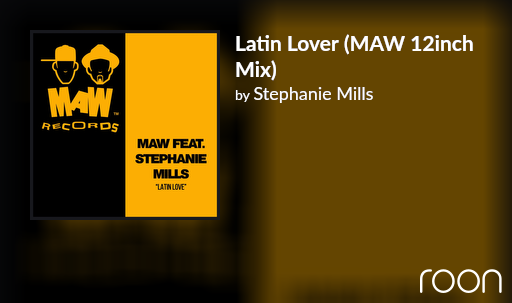 Oh man, what a collection

I thought I was a soulful house connoisseur but it seems I'm just an amateur

What a collection you have.
Have you recorded all your vinyl to high res digital file, for 'archiving' / backup ?
You must !
I really love soulful house LOL.
Never Foget wasn't India. Never foget is Sara Divine.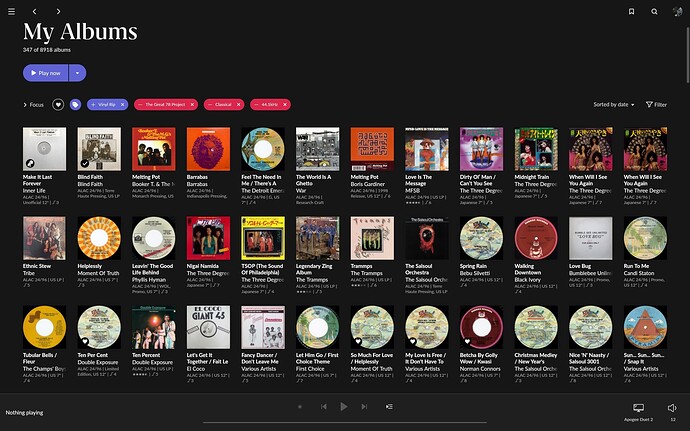 I started digitial archives since last summer. But still only 347 vinyl are finished😅.
There's still a lot of tracks that I don't know, so this topic is a reference👍🏼.
I see everything is in 24/96 ALAC. Very nice.
What A to D are you using, if you don't mind me asking?
If you were a close neighbour I would happily offer to archive for you in DXD (PCM353kHz) or DSD256 using my A to D but I'm in Australia