Ha exactly. Naughty of me to include the other members of The Dream Team (Q and Rod) and forget Bruce.
Dad had a lot of jazz fusion (and all sorts of other great music) playing around the house when I was a kiddo.
This Super Group was playing a lot. I have such great memories of hearing this album on so many of his systems from such a young age, that I still use it to guide buying decisions for my own gear. I guess that's the definition of having a reference album, something to reference, that you know really really well.
Another side note. Harvey Mason Junior produced some of the best and most popular R&B tracks of the 90's and 2000's, as a half of the hit-making duo The Underdogs. I had no idea until just a couple years ago that he was the son of THE Harvey Mason Senior (I was slow to connect the dots).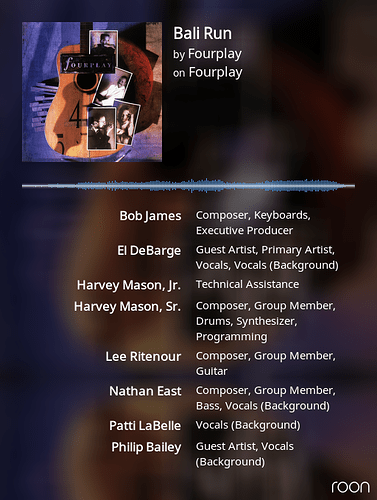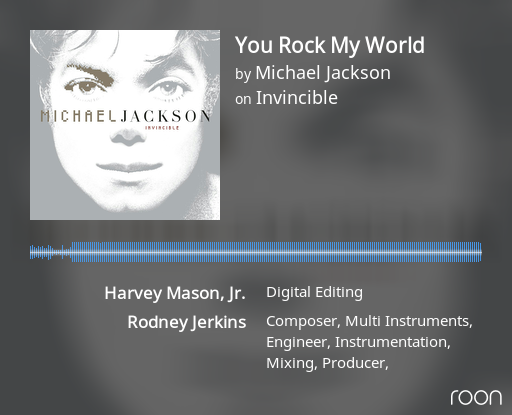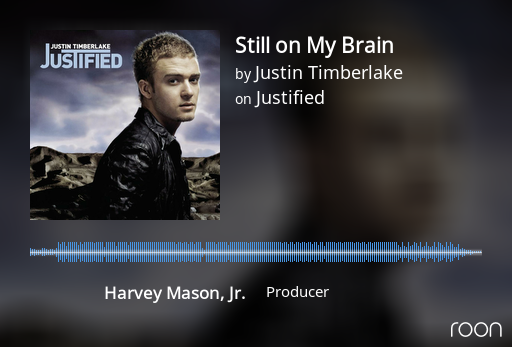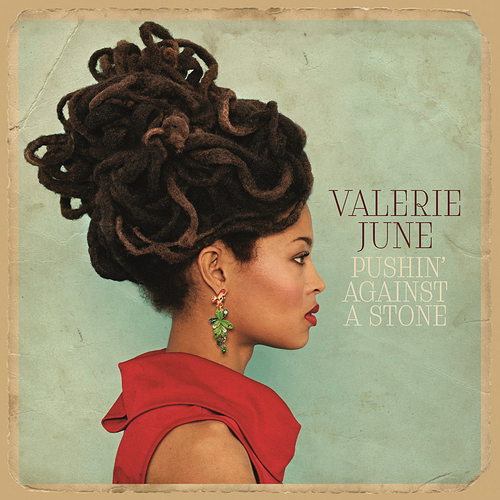 New artist to me. Really enjoying this album. Dan Auerbach is the producer. He must be the busiest person in the music business.
A new artist for me, just dropped a new album on Tidal. Really liking it.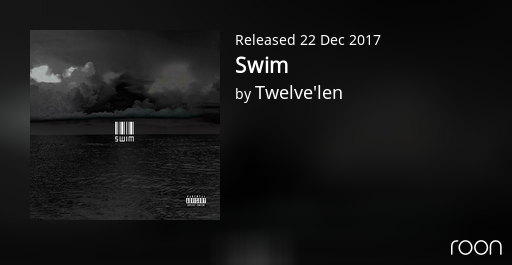 Had this album forever and only playing it now for the first time.
Really nice, along with their usual out of this world vocals. Also available on Tidal.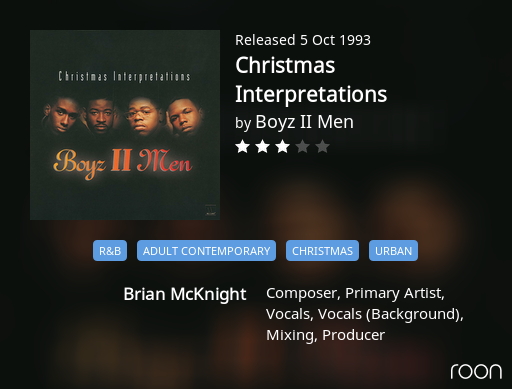 One of the greatest love songs written by Grammy winning Skip Scarborough.
Made most famous but George Benson and covered by Whitney and many others.
Love this version by K-Ci.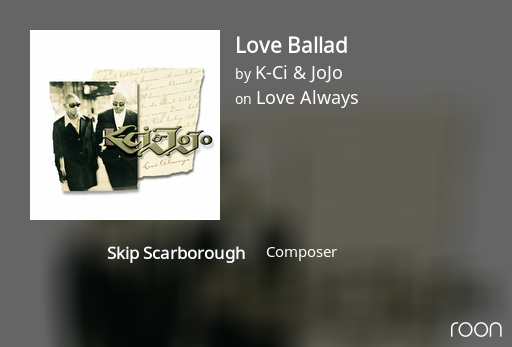 Tidal did a great job with this playlist, the best new R&B tracks of 2017.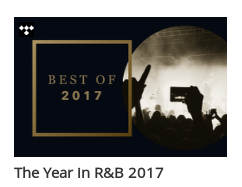 The first CD I bought after saving pocket money for a used Sony D-151 DiscMan back in school (some 15 or so years ago)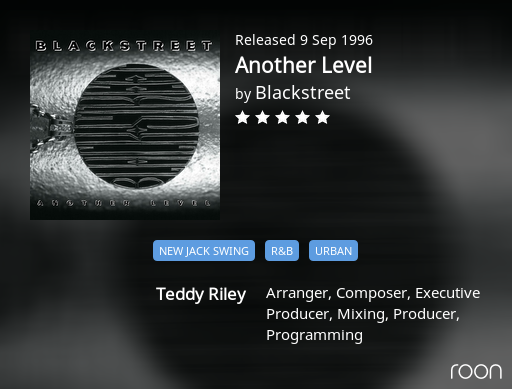 I no longer have it but here's a pic from eBay. Love the "1-bit DAC" advertising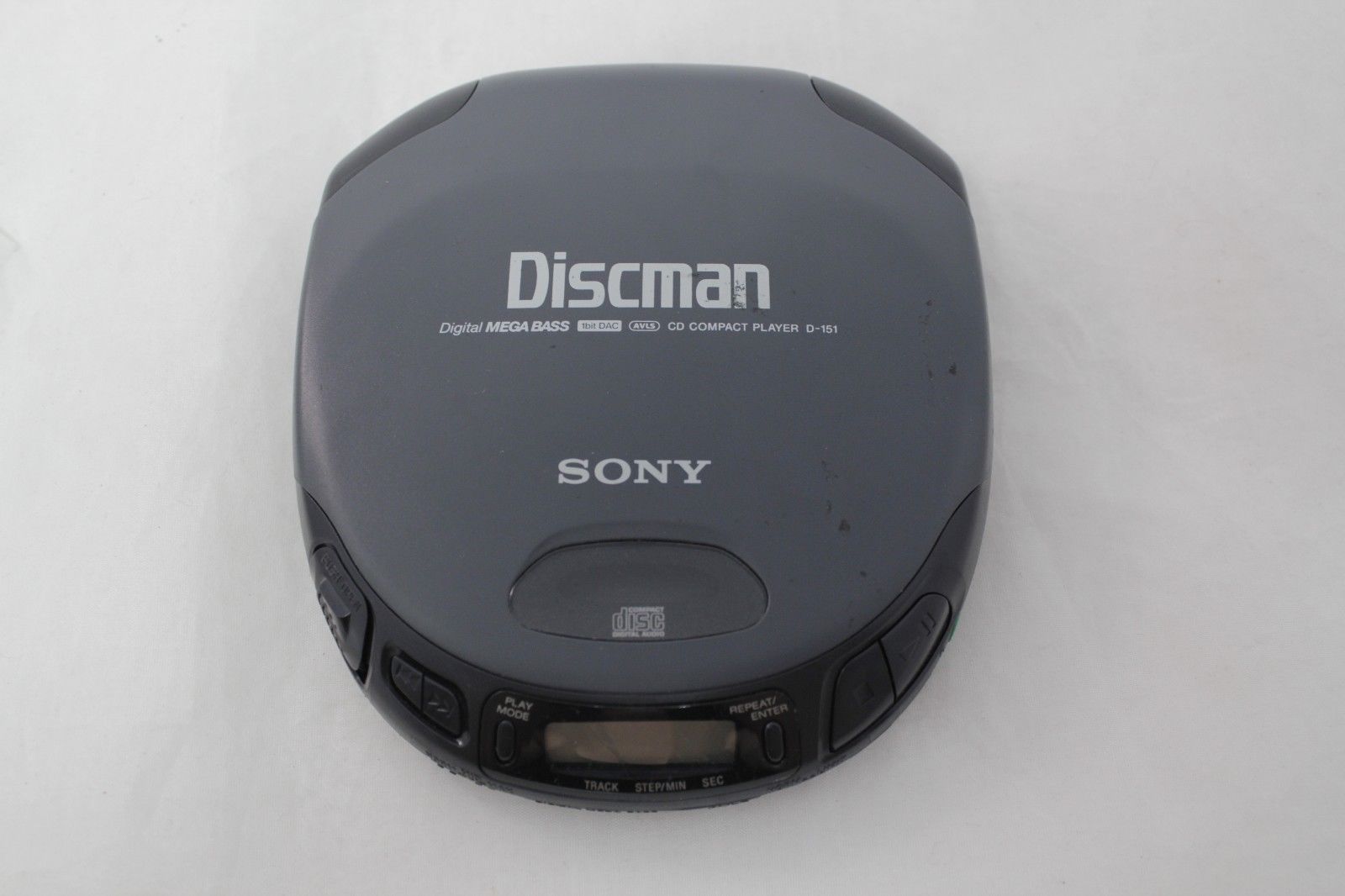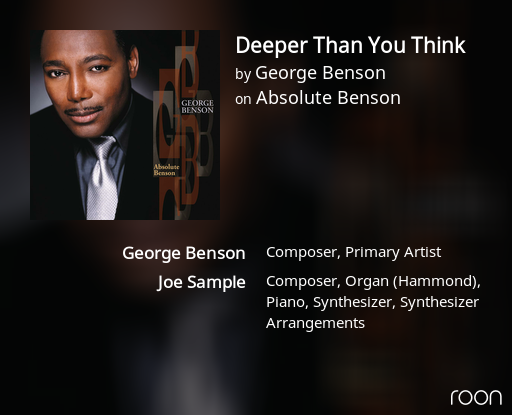 Uncle Luther gettin funky with it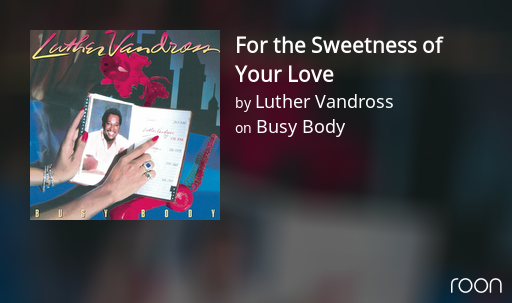 From the same album, I can't forget to mention this 9 minute epic classic from Uncle Luther (with a little songwriting help from his good friends)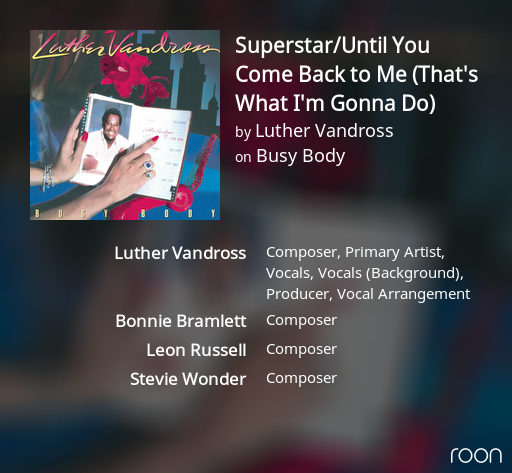 I love the 'A Digital Recording' on the cover. Classic 80's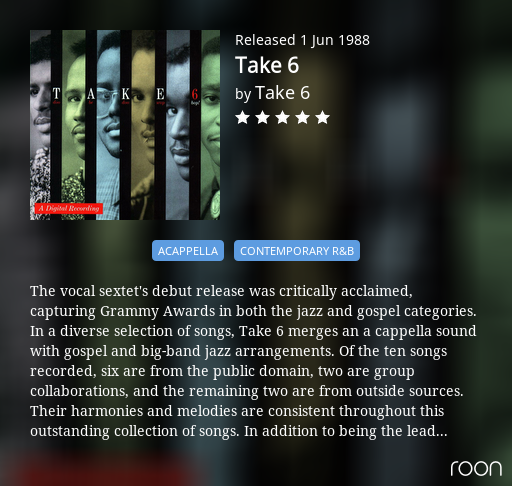 Funky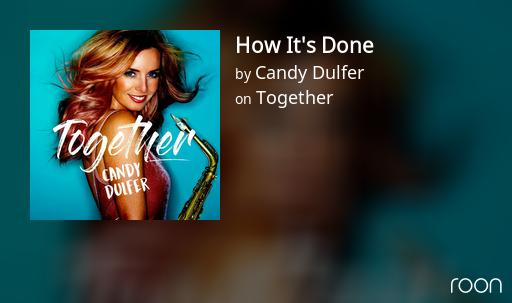 Saw her live once (she's dutch), pretty good.