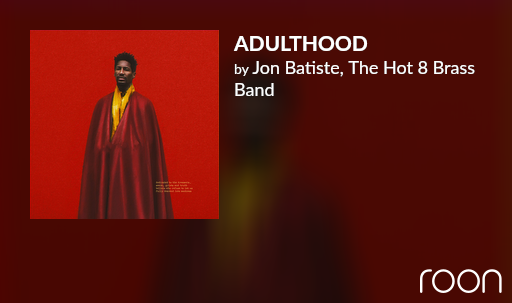 If someone asks 'what exactly is 90's R&B?' this is a great example

R&B is a genre but '90's R&B' is its own thing and sound.
Those that know, know

I remember jamming to this with my Sony Discman and Sony headphones back in the day.
I had much crapper playback equipment back then compared to now but enjoyed the music just as much. Good times.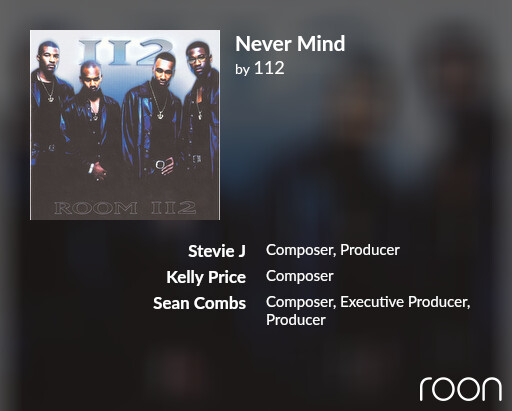 I love this new Jon Batiste album!
Here's one for all the Phil haters, which I'm sure I've posted before. The guy really knows his Motown. This is excellent.
@dabassgoesboomboom what about this for your 90s cravings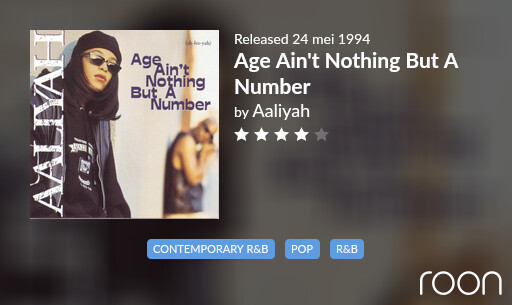 This was so great until light was cast on the guy in the background of the album cover, the guy who wrote and produced the whole album.
That album brings back so many great memories from my youth (around the time I started knowing and loving R&B) but these days I can't really listen to it in the same way anymore, knowing the backstory.
We @jaguone very briefly discussed it here when the documentary came out.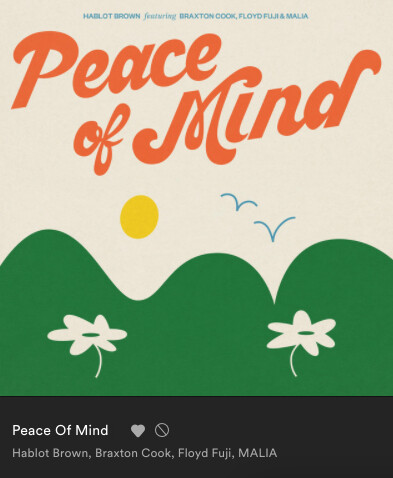 Before the monstrous 'Fifty Shades' fame came, i.e. before the Victoria's Secret models knew his name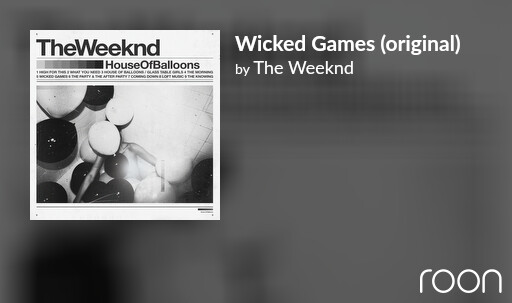 THAT is something I would have loved to see!

In (only) my own mind, I'm the greatest singer to never make it

The title of the album is also nasty in this light… but I can listen to the album.
It's the same with MJ.
Ha, I get a little too hyped with sharing music that I want others to listen to, so it's nice to have this more mellow tone. Keeps things 'balanced'

Was definitely worth the listen. A bad man on the church organ !