I've just installed ROCK, mostly successfully, on an Intel NUC7i7DNKE. I'm having two issues:
Despite copying the ffmpeg file to \Rock\Data\Codecs, and rebooting, the System Status is still showing "Missing Codecs."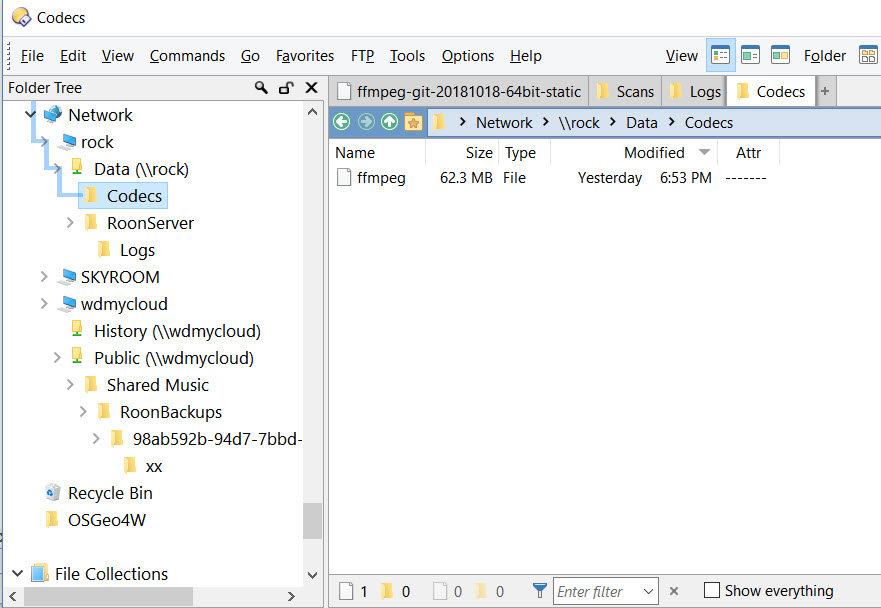 and in the NAS backup folder which I reached from the new ROCK server: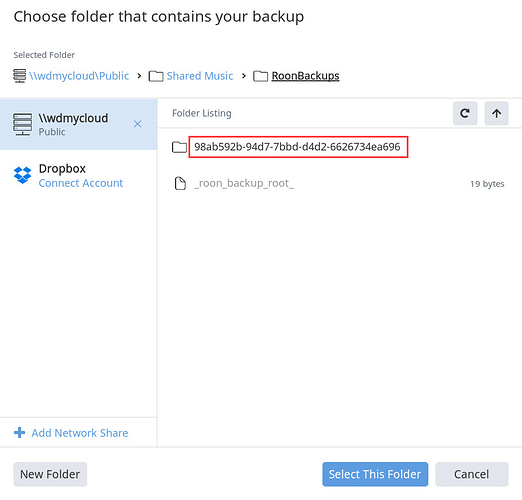 But the Restore function doesn't see them.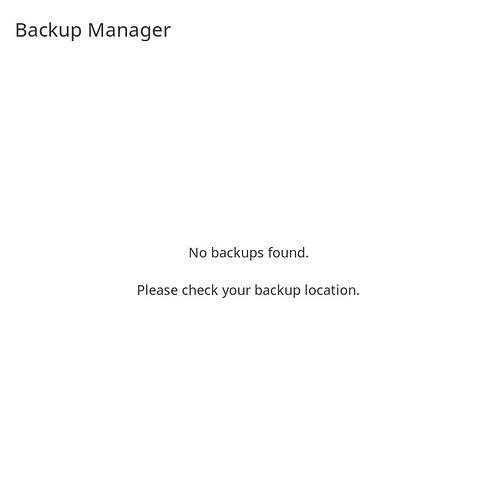 Suggestions I've seen in the Community forums don't resolve these issues. Next steps @support?
Jim