I turned off my Nucleus Rev B to put it in another room. Now it does not start anymore. It also does not appear in my local network anymore. Normally is shows here at wired devices.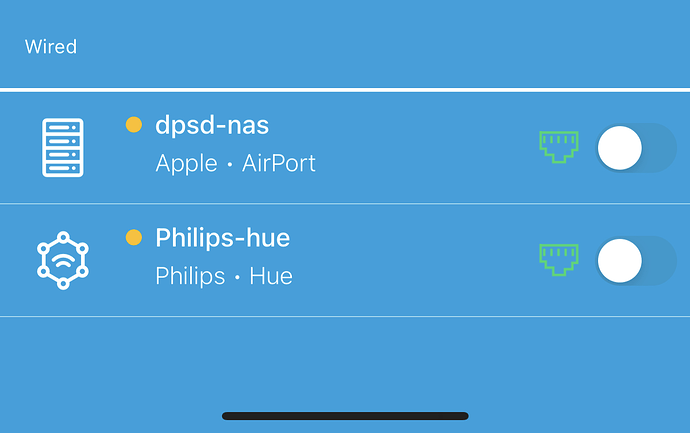 I already read some articles and already did the following:
detached the internal SSD drive
put my tv on HDMI port A but there is no signal
my tv says Nucleus Int is attached but also there is no signal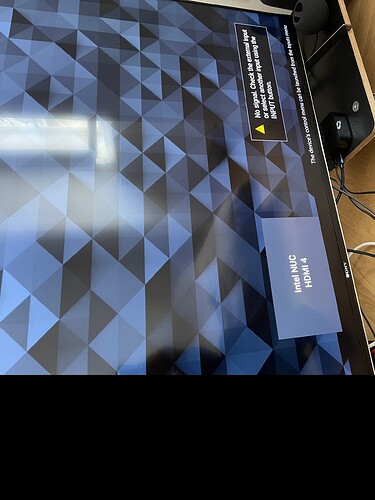 Another observation is that the power button light goes off once in a while for a second or less.