My friend's nucleus is working perfect for 3 ys and have problem, he is almost 70ys and not similar to computer and technology and not quite understand for Nucleus is almost the computer more than machine,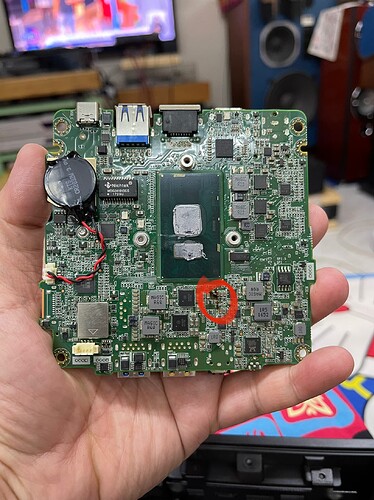 He open all 24/7 almost 3ys on Nucleus and have happiness with all music stream via Nucleus with good sound,
Some day Nucleus not open on, the back led is open but it not show up and cant connect to roon, He asking me to help and i have some computer knowledge, I cheking and found Motherboard is burning!
I reccomand to send to distributor and they recomend to buy new one or fix with half price of new machine.
he asking me to post for need help for
if he better buy newline machine, or fix? or buy new intel mainboard in same model to replace the burning one (i wander the new mainboard with same ssd that can boot?)
need suggestion?
thanks