Content you're reporting an issue with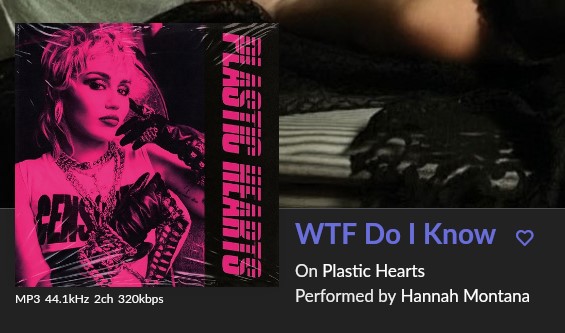 Have you made any edits to this content in Roon?
Is the album identified in Roon?
It is identified.
Is this content from local files, TIDAL, or Qobuz?
Local Files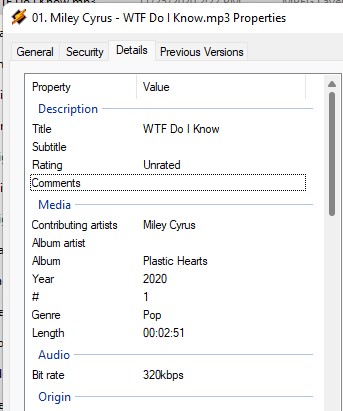 Screenshot of import settings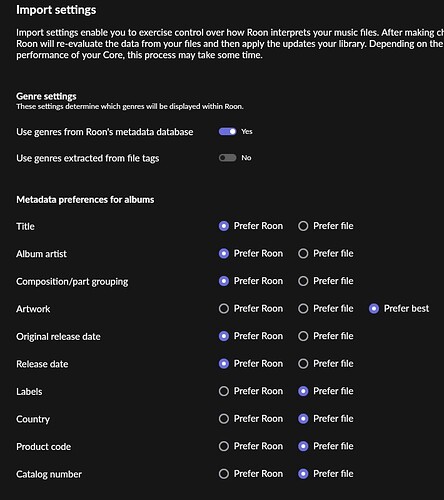 Description of the issue
Anything with Miley Cyrus shows us with Hannah Montana as the artist. If I go in to Track Editor: EDIT TRACK Miley Cyrus is not an option in the Credit search.