Windows 10, Office 2019, Publisher used to compose a file to be attached to an album, saved in pdf format.
But when operned up in ROON it displays as: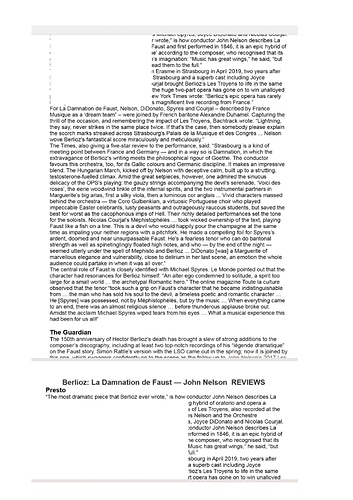 I though that the order of the pictures might have been inaccurate so I ensured the pictures were to the front in Publisher but it seems that did not carry through to pdf as seen by ROON yet it displays OK when the pdf file is opened.
Is there some corruption by ROON??