Hi Roonphiles!
I'm secretly coverting a BlueSound Node 2 to add to my setup but before I go down that path I'm trying to understand more about roon output and in particular the output on my PC.
I can only seem to manage 16 bit output dispite the claimed capabilities of my sound chip which say I should be able to get studio quality.
My sound card is a Realtek ALC1150 and in settings I've configured it to 24 Bits 192000 Studio Quality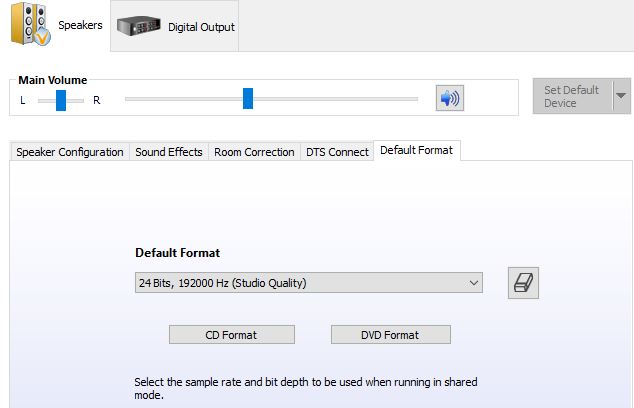 In roon I've configure the device under advance as:
In roon the out is downsampled to 16bit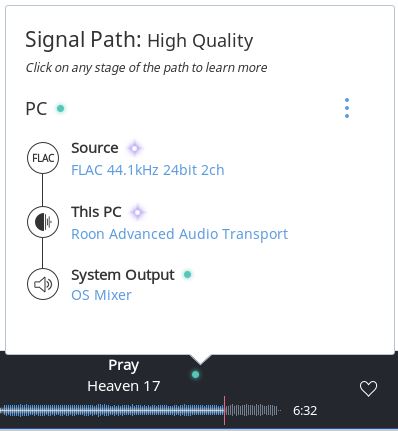 How can I get roon to output in 24Bit?
Thank you!
Edit: Grammar & Fix
Seems I found the answer!
By activating exclusive mode.