Content you're reporting an issue with
The Peter Maag Edition - Eloquence Classics
Have you made any edits to this content in Roon?
no
Is the album identified in Roon?
The Box Set is identified as three different albums. The one on the left is a mumble jumble of 15 of the CDs in the Box Set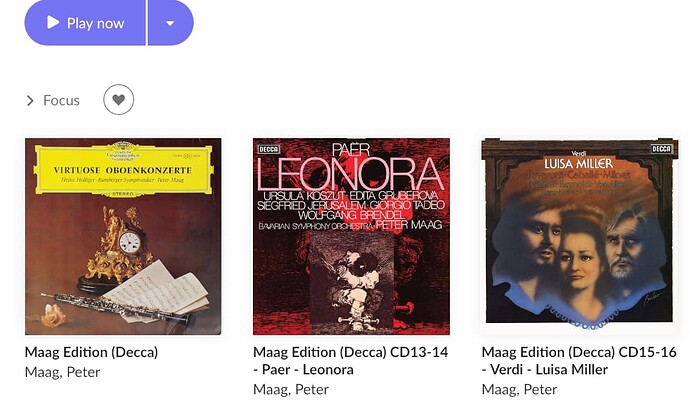 Is this content from local files, TIDAL, or Qobuz?
local files
Screenshot of import settings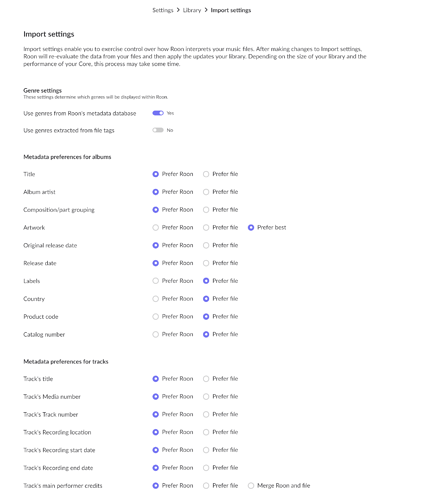 Description of the issue
The 20CD boxset is not imported as a set. It is imported as three different albums as shown in the screenshot. If it is not imported correctly, I would prefer the 20 CDs to be imported individually