I have a CD on Helios of Paul O'Dette playing Ancient Airs and Dances, mostly on the lute.


On track 9 Ottorino Respighi incorrectly appears as composer.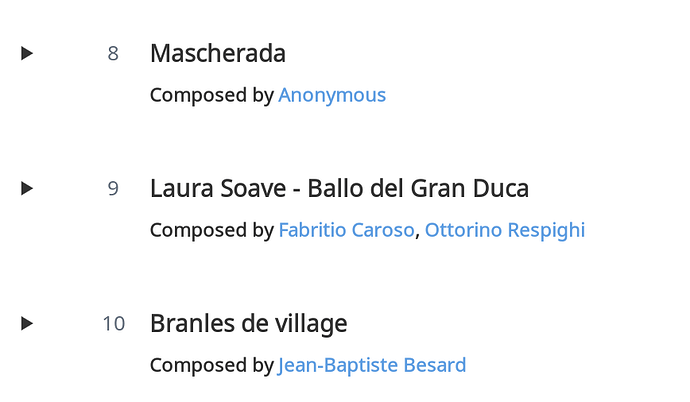 Respighi is not in my metadata. I unchecked his entry in the credits, but the reference persisted.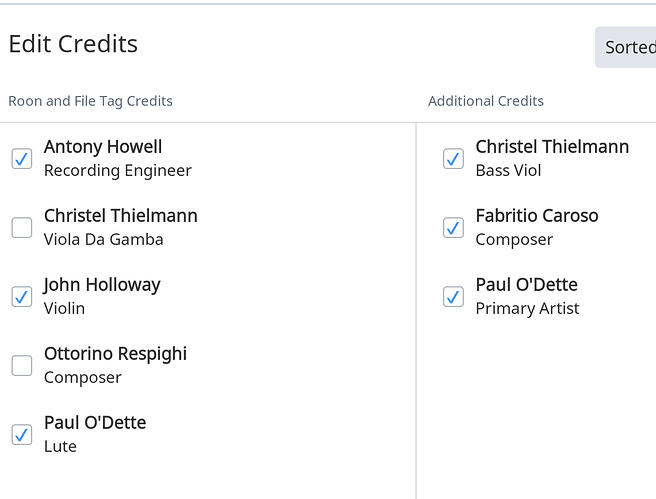 @support, this looks like a small bug. There is a musical connection. Respighi arranged the compositions on my disk for orchestra. But these are the original compositions, not his arrangements. It seems that Roon is connecting him to the one track anyway and won't let me delete the connection.