Yep, he can no longer play the drums at all.
Indeed. It's a lifetime since he appeared in 'Calamity the Cow'!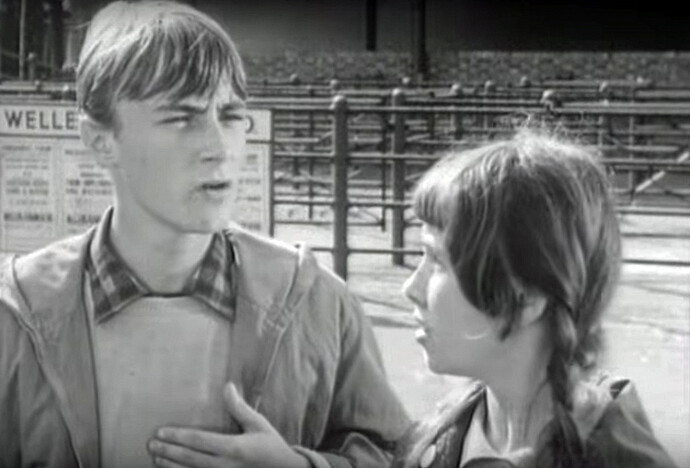 There is the full O2 show on Youtube at the moment. I may give it a watch tomorrow, but as a classic Genesis fan of many years I may find it hard to watch all the way through.
Just finished watching the O2 show. Beforehand I wasn't sure I would get through the whole thing, but I did. Very mixed feelings about the show. Phil's vocals were a bit off for the most part, but he was very amiable with the crowd…almost too much of a showman in places. I'm an old school fan who bailed out around the Duke album, so the setlist was not exactly what I would have liked to hear on a final tour. The playing was excellent ( Daryl Stuermer take a well deserved bow). End of an era. Hum de dum de dum

We went to the last night, as a friend loves the post-Hackett period, and it was very odd being there…Collins looked terrible, and, yes, weirdly like the Gabriel 'old man mask' from 'The Musical Box'.
There seemed to be absolutely no connection with Banks and Rutherford…if anything there appeared to be a coldness between them. Some pieces seemed to take off ('Second Home') and the acoustic section included a really lovely account of 'The Lamb'.
But some of the older material was not treated well…'Cinema Show' was murdered, and the moving, opening verses of 'Dancing with the Moonlit Knight' sung almost with no feeling…the words 'Selling England by the Pound' have never sounded more relevant. Of course, there was that vain hope that Gabriel would appear and sing them, and one of the best moments was the joke about him being there, shouting out 'Suppers Ready'.
And yet somehow 'Firth of Fifth' was wonderful, and the closing 'Carpet Crawlers' was magical.
As a musical experience, Steve Hackett's 'Seconds Out' Tour last autumn was vastly superior, but it felt good in the end to pay one's respects to such an extraordinary creative force and influence.