Content you're reporting an issue with
All played tracks
Have you made any edits to this content in Roon?
No
Is this content from local files, TIDAL, or Qobuz?
No
Screenshot of import settings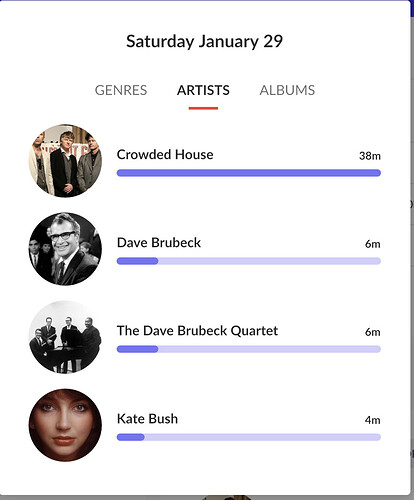 Description of the issue
All the tracks I'm playing are showing as played tomorrow. i.e. It's 5:50pm January 28th in Colorado but the track I just finished is showing played January 29th on my home page. I can't find anywhere to update my location.