In am starting to build some playlist in Roon - alle based on Qobuz (no local files):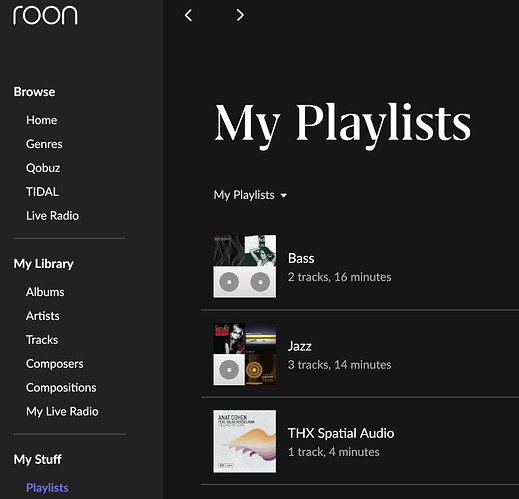 When I am home, I will use the Roon playlist.
But when I am away, I would use Qobuz. But the is no sync on playlist created in Roon and Qobuz. It is empty: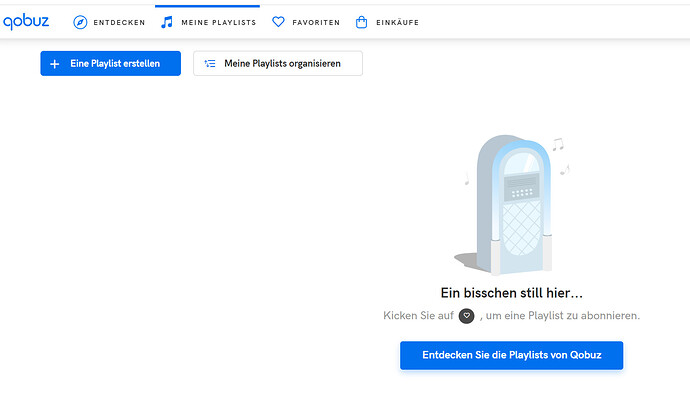 The sync based on Albums is working fine.
Have I missed on some settings?