Please add FohlenRadio from Borussia Mönchengladbach located in Mönchengladbach - Germany.
Description: AUCH OHNE TICKET IMMER LIVE DABEI
Stream URL: http://borussiamg-ice-edge-1005.fra-eco.cdn.addradio.net/borussiamg/live/mp3/high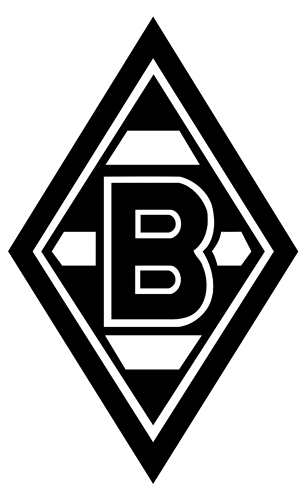 Thanks!
Done.
Please check, and enjoy the game!
Hi Brian, great!
By the way, in addition to the live broadcast of the game, here also runs great nonstop music, without commercial breaks!
Cheers
Oliver
Ok, I'll add music as a genre and re-label as ad-free.
Thanks for the information.
Edit. What sort of music?
Pop/Rock

I invite you to listen to our channel.
All songs are played to the very end, without crossfading. Very rare in this days…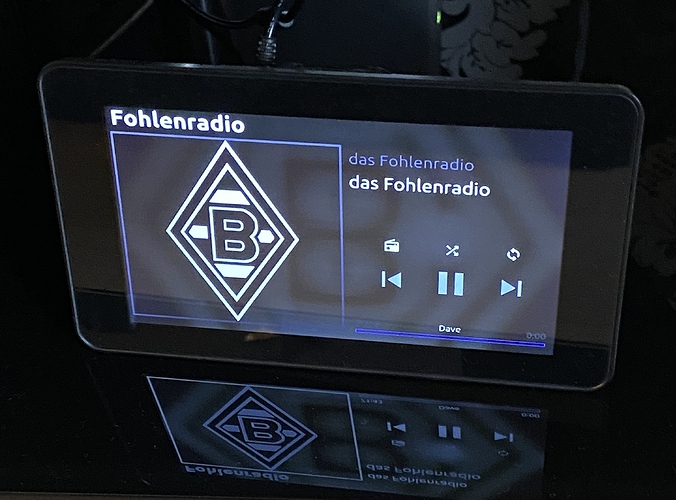 Ok, edited…
.and maybe I will!
This topic was automatically closed 36 hours after the last reply. New replies are no longer allowed.