Hi,
Please can you add in the Audio Device setting, the OPPO HA-1 and the OPPO SONICA ?
Thanks !
No there are not Roon Ready, but my demand is not for the unit linked on the Roon Server, but for the Audio Device listed in Roon.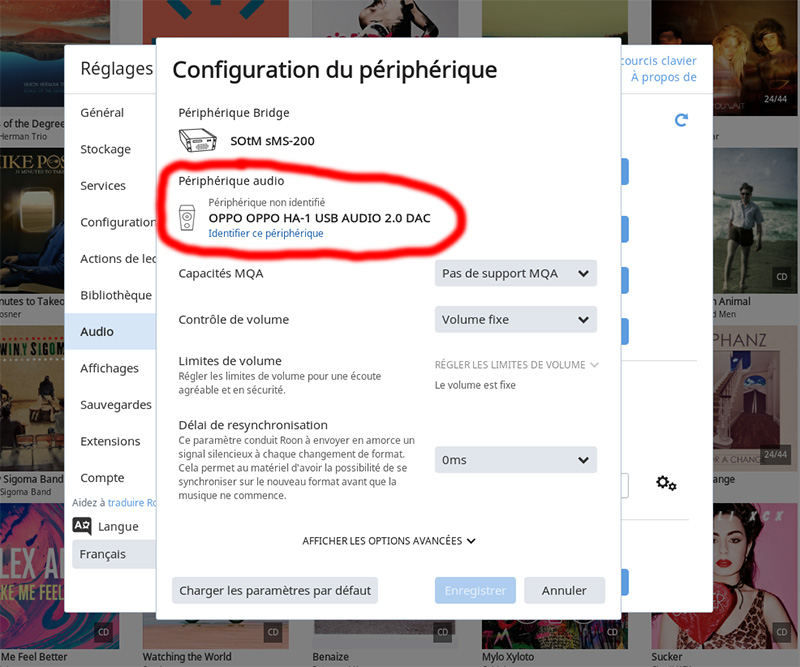 It won't work with the HA1 like you want it to. Roon talks to the SMS200 which reports back the USB device. The Sonica would dispense with the SMS200 if it were Roon Ready but it isn't, and as far as I know won't be because Oppo shifted their production to mobiles. They are busy making their fortune!