please add Radio 90,1 - Mönchengladbach - Germany
Stream url: https://radiomg-ais-edge-3101-fra-eco-cdn.cast.addradio.de/radiomg/live/mp3/high?ar-distributor=ffa3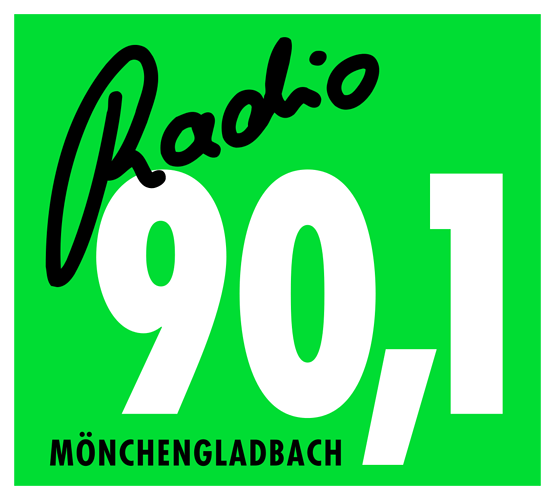 Hi on this thread! I'm having difficulty trying to find a description for this channel. Can you find/provide one for me please?
Radio 90,1 - der Sender aus und für Mönchengladbach

Having trouble with your stream. Give me a bit of time…
Think it's sorted. Please check
Perfect Brian!

Good, and thank you for your help.
This topic was automatically closed 36 hours after the last reply. New replies are no longer allowed.