Hello @Gokce_Yildirim , I've added Radio Kemonia for you.
Please check if OK.
working perfect, thank you !
just a small detail though; I don't if it's possible to fix but the black logo has too much white empty space around the borders. I use Naim Nova which has a screen screen and white empty space doesn't look slick. Is there a possibility to adjust the size of the logo so its displayed as below?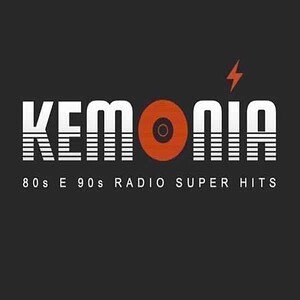 Hmm, I'm trying, but I still get presented with a white border.
Let me work on it in slow time.
This topic was automatically closed 36 hours after the last reply. New replies are no longer allowed.
Can't improve it any more (Roon always has a certain amount of that white border and it can't be removed)