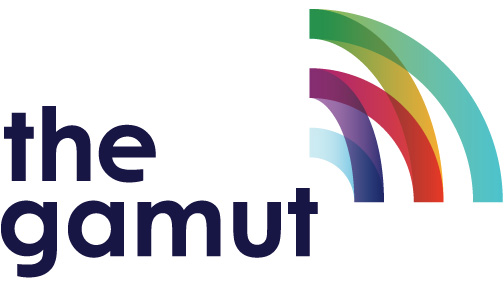 This is a great eclectic station. Thanks!
Done, please check.
US only.
Thank you! It's working well. Now I want to go through the forum and discover what others have found.
A long but interesting journey. Don't forget to enjoy the music on the way.
This topic was automatically closed after 44 hours. New replies are no longer allowed.