When I mark as "liked" a given composition in a given (classical: that's what I mostly listen to and find this behaviour very annoying) album by a given artist/interpreter doesn't mean I want marked as "liked" the same composition in every album by every artist: I'm only liking that given version by that given interpreter in that given album!
Roon instead… marks it in other albums too


(just added a new album and, despite play count being "0", some compositions show as already "liked")
an example:

from this album, just added and not yet listened to: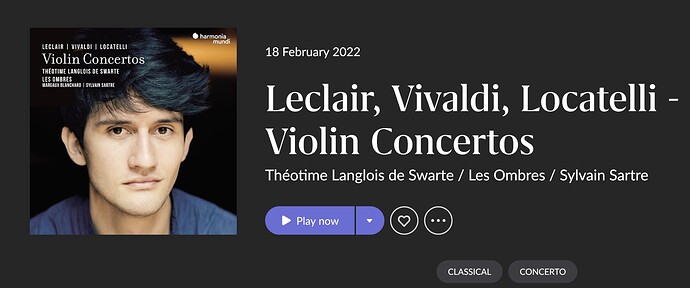 this one is, instead, the version I "liked" (same composition, different album and interpreters):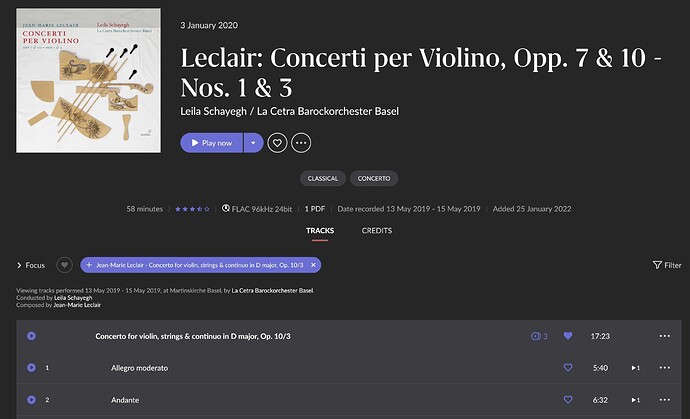 You might notice that composition total playtime is different meaning these are two completely different interpretations!!!