Roon Core Machine
Mac connect by Ethernet.
Networking Gear & Setup Details
Connected Audio Devices
DAC: iFi Zen streamer
Amp: Accuphase e280
Number of Tracks in Library
Description of Issue
I am not a native speaker so please bear with me. I really need some help.
Hear the "pop" sound when I manually change the music. This will not occur if I play my playlist automatically.
Here is a picture of the music pathway …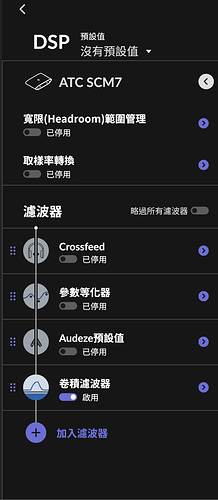 Best Regards