Help pls. Trying first-time install on Win11 PC. Blank screen with a little symbol refreshing continuously in the centre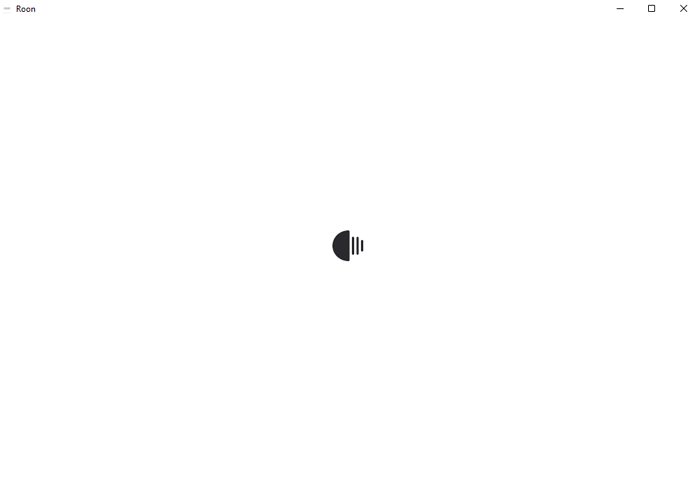 Hey @Colin_Murray_Brown we're so sorry for the delay in responding to your concern, it certainly was not our intention.
I wanted to check in and see if you were able to get this issue taken care of?
Since you are using a Windows PC, I would verify that both Roon.exe and RAATServer.exe have been added as exceptions to your Windows firewall.
You can use these instructions to add the exceptions and the executables themselves would be located in your Database Location/Application folder path.
I would also add these exceptions to any Antivirus or other Firewall blocking applications you may have and ensure that you connected to your network via a Private network, not a Public one, see this guide for more information.
Additionally, you'll want to make sure that your drivers are up to date. We've discovered in time that Windows' automatic updates (that include the graphics drivers) can be unreliable. If necessary, could you please:
Quit Roon (if open)
Restart your Roon Core
Uninstall the graphics drivers
Navigate to the manufacturer's website and download the graphics drivers directly from there
Install the graphics drivers
Launch Roon
Thank you so much!
Hi, and thanks; I'm afraid you're too late though - I gave up waiting and found an alternative product which meets my needs
This topic was automatically closed 36 hours after the last reply. New replies are no longer allowed.