After the latest update to OS build 227 on ROCK, my ROCK has a slight issue. Everytime I restart/reboot the ROCK server, I keep missing one or two albums. I noticed the number of albums is 1 or 2 less than what I had and if I checked on Clean Up Library on Library Maintenance there was some "Clean Up xxx deleted files" and the xxx number is always diffefent everytime I restart.
What I did first is try to restore the database. But, I tried several times but failed with an error message (The error message has a typo as well, "databses" instead of "databases" see attached photo, sorry did not do a screenshot at the time).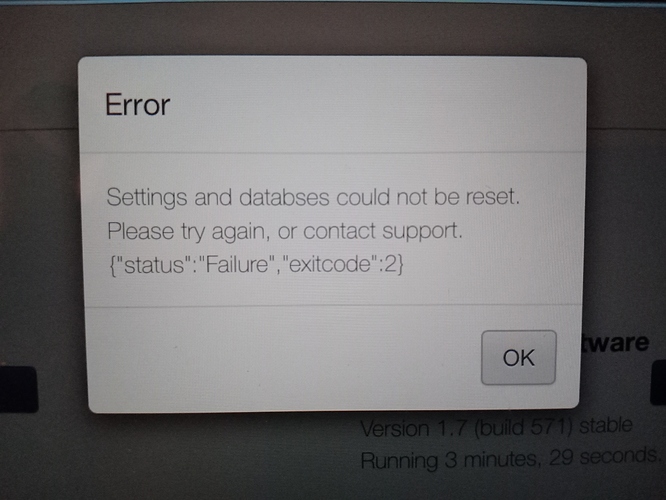 I did not know what happened, at one time I did manage to initiate the restore progress but the database did not restore because it happened so fast and no progress percentage was shown and the edit to the database that I did after my last backup was still intact.
I finally reinstall the OS using the latest build 227 and after that I could restore the database succesfully. But even then with every reboot, there is 1 or two album is missing. The only way to regain the missing albums is by manually forcing a rescan on the NAS folder.
Thanks.