I was trying today for the first time to route music to my NAD BluOs receiver T777 V3.
The unit is correctly networked, and if I choose a track in Roon, it is also shown at the bottom of the BluOs controller window.
@support
Roon seems to start playing the track, and the triangle before the tract title goes to the pause symbol. The same is happening in the blues controller window. But the triangle in the Roon Zone for my NAD T777 does not change status and the track does not advance and does not play.
See annex screenshot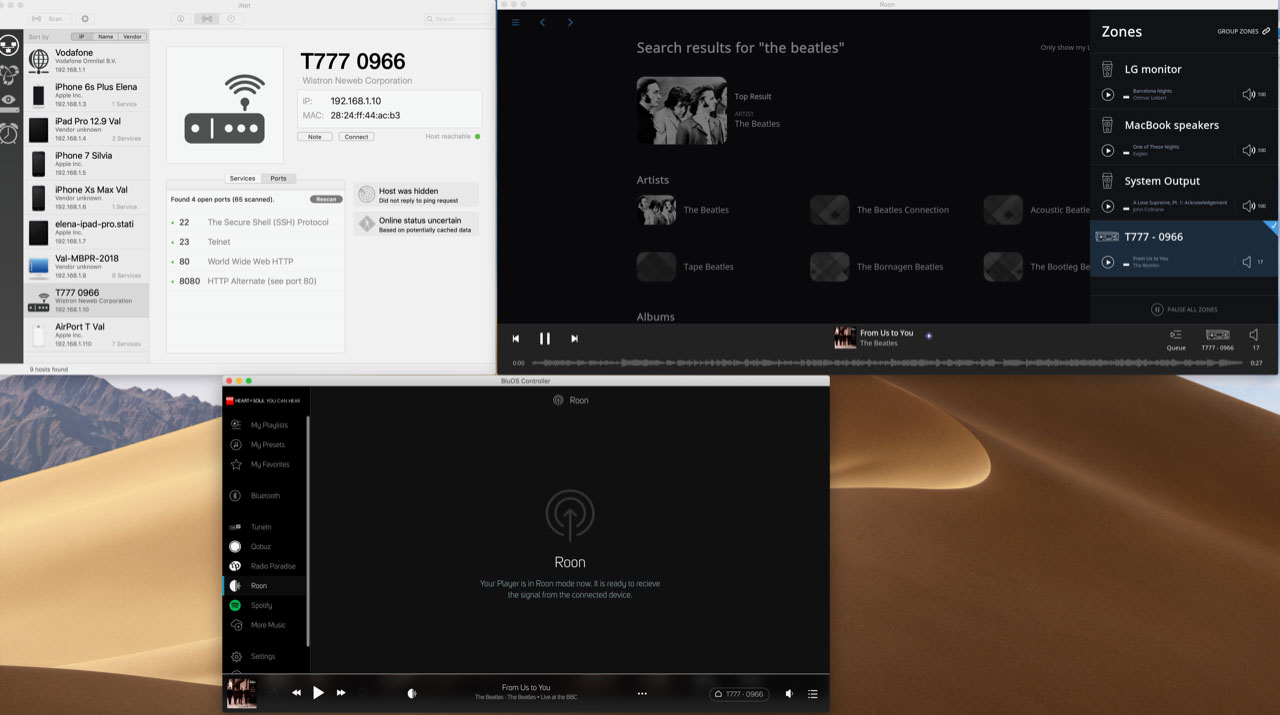 (If I play from another source from Bluos, the receiver works fine. If I play to another zone from Roon, the other zones will work fine. Only this connection is an issue)